Kansas Jayhawks
Former Jayhawks Call Out Hunter Dickinson for Cheating in Bill Self's Drills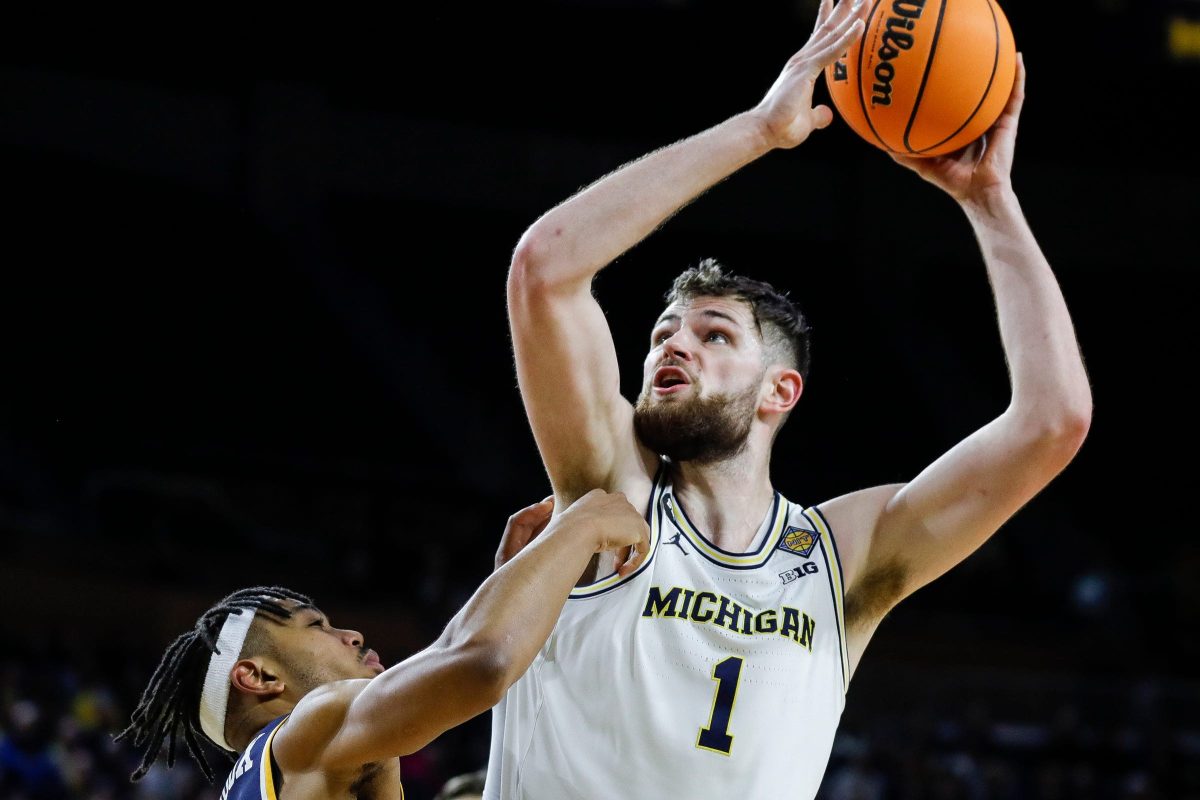 While Bill Self and the Kansas Jayhawks have been one of the most consistently special basketball programs in the country for the entirety of Self's career, some players at Kansas are still trying to find shortcuts when it comes to Self's workouts.
Kansas' social media team recently released a video showcasing Bill Self addressing the team while doing drills, and with new forward Hunter Dickinson appearing to stand well off the line in the background behind Self, some former Jayhawk legends jumped into the comment section to roast Dickinson for attempting to cheat the workout drills.
The first player to chime in and spark the flame was former Kansas guard Sheron Collins who started things off by saying, "Tell Hunter, stop cheating and get on that line."
Collins' comment prompted responses from current players Kevin McCullar and Dujuan Harris, as well as a response from former Kansas forward Mario Little who said, "Imagine if we tried this back in the day. We'd be running 'til the Big 12 Tournament started."
While Dickinson may have appeared to jump out ahead of Self's boot camp drills on Friday morning, the Jayhawks enter the 2023-24 season with one of the best rosters in college basketball and a serious shot to contend for a national title. Kansas' first game of the year tips off on November 8th against NC Central and while Hunter Dickinson may be stealing an extra two-foot head start in Self's drills during the offseason, he steps onto the court as a player with one of the highest ceilings in program history.