Big 12 News
Texas Women's Basketball Adds Two Top-Ten Prospects on Friday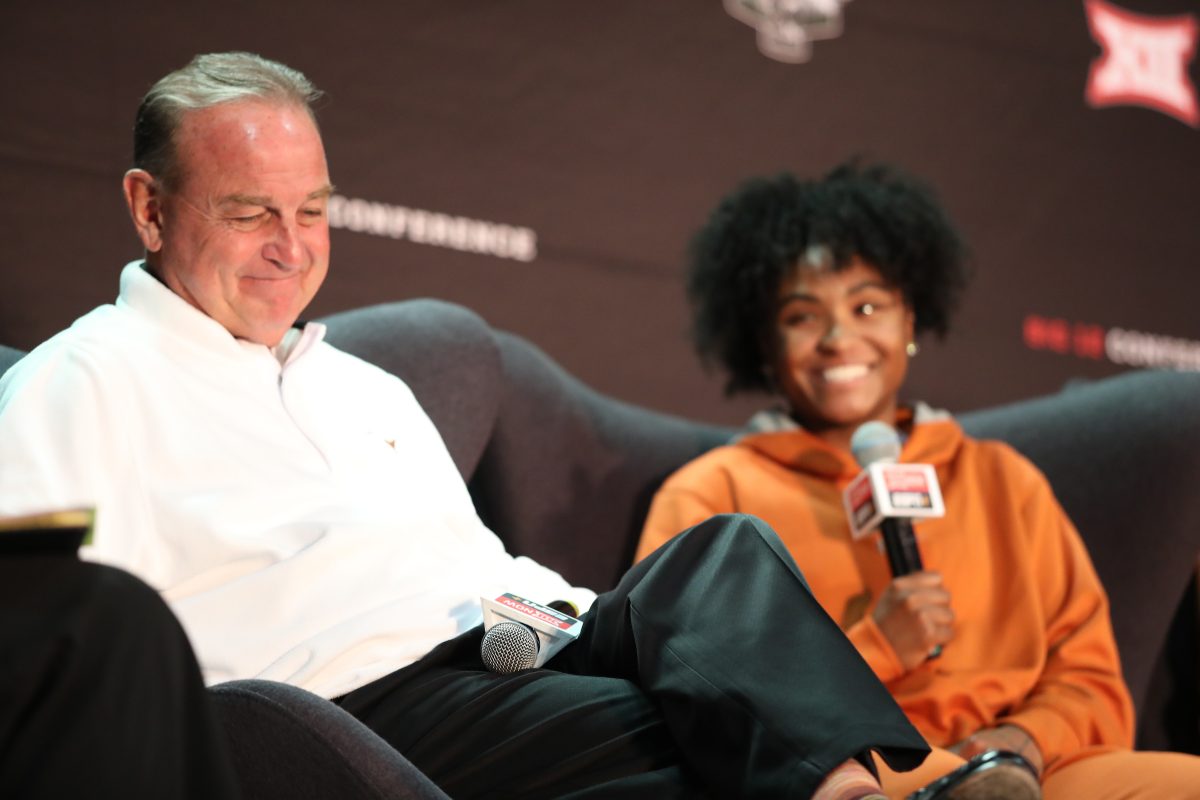 The Texas Longhorns Women's basketball team had an incredible day on the recruiting front Friday morning as they landed back-to-back top-ten prospects in the class of 2024.
The festivities started with the commitment of 2024 five-star forward Justice Carlton who is currently listed as the nation's seventh-overall recruit, followed by the commitment of 2024 five-star guard Jordan Lee who checks in right behind Carlton with the No. 8 spot.
The duo of Carlton and Lee now head to Austin to join Texas head coach Vic Schaefer in a quest to repeat as Big 12 Women's Basketball Champions following a season where the Longhorns split the title with the Oklahoma Sooners with a record of 14-4 in Big 12 play.
The squad finished 26-10 overall in 2022-23 after winning the Big 12 tournament against the Baylor Bears as a three-seed. Coming into the game, Texas had lost the previous 13 games to Baylor and had not recorded a win since the 2016-17 season. Texas went on to snap the losing streak to the tune of a 67–58 win over Baylor which helped the Longhorns earn a two seed in the 2023 NCAA Tournament.
Despite losing to the top-ranked Stanford Cardinal in the Elite Eight and falling short of competing for a title, Schaefer's squad will add some major players in the near future with Carlton and Lee and should have a great shot at contending for an SEC title.