Big 12 News
Alan Bowman to Play Entire Game at Quarterback for Oklahoma State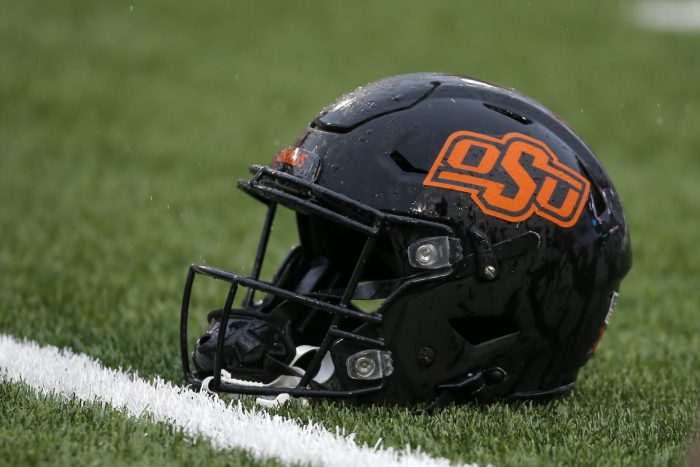 While many fans have criticized Mike Gundy for his use of a three-man rotation at the quarterback position in the non-conference schedule, that era appears to be over, at least for now. Reports confirmed on Saturday afternoon that the team would play senior Alan Bowman for the entire game against Iowa State.
Gundy used a rotation of three quarterbacks against Central Arkansas, Arizona State, and South Alabama, with senior Alan Bowman, sophomore Gunnar Gundy, and freshman Garret Rangel, in an attempt to find his starter for the rest of the season.
News of Gundy's plans broke on Saturday morning during Oklahoma State's pregame radio show where the voice of the Cowboys, Dave Hunziker, confirmed that OSU would cast aside the rotation and stick with Bowman as, "the guy", against the Cyclones.
While Oklahoma State fans should be thrilled to know that the rotation is coming to an end, the decision to go with Bowman as the lone starter comes as a bit of a surprise. Of the three quarterbacks, Bowman has arguably had the toughest time, going 30-52 for 235 passing yards and one interception in 2023.
Bowman now sets his sights on the Week 4 matchup with Iowa State where Bowman will attempt to bring some consistency to the quarterback position for Mike Gundy's offense. Oklahoma State kicks off against the Cyclones at 3:00 p.m. CST on FS1.