Big 12 News
Nicco Marchiol to Start at QB for West Virginia vs. Texas Tech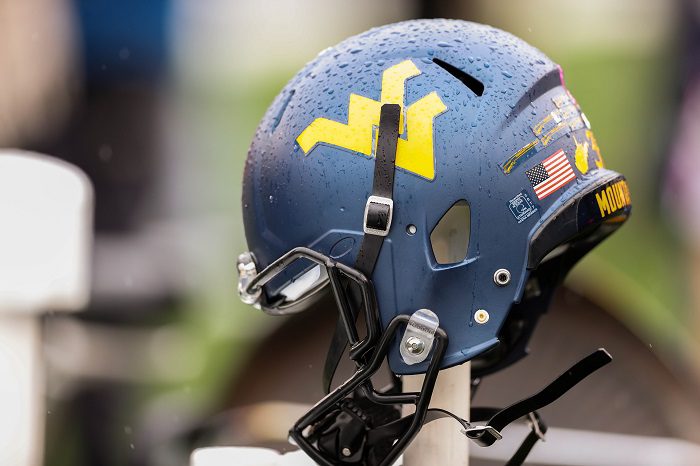 The West Virginia Mountaineers are turning to a freshman at quarterback to start Big 12 play this weekend against Texas Tech.
Nicco Marchiol will get the start this week over Garrett Greene, according to Pete Thamel of ESPN. Also according to Mountaineers Now, Greene will test things out in pregame warmups before the coaching and training staff officially rule him out of today's game. Greene left the Backyard Brawl last week against Pittsburgh on the second drive after suffering an ankle injury.
Marchiol led WVU to a win after going 6-9 for 60 passing yards, including connecting on two key third downs.
Through three games this season, Greene has completed 36-of-47 passes for 402 yards, four touchdowns and no interceptions. As for Marchiol, he has has seen action this season in multiple games, completing 13-of-23 of his passes for 135 yards and a touchdown. He saw action in both wins this season against Duquesne and Pittsburgh the last two weeks.
Kickoff between Texas Tech and West Virginia is set for 3:30 p.m. ET live on ESPN+.