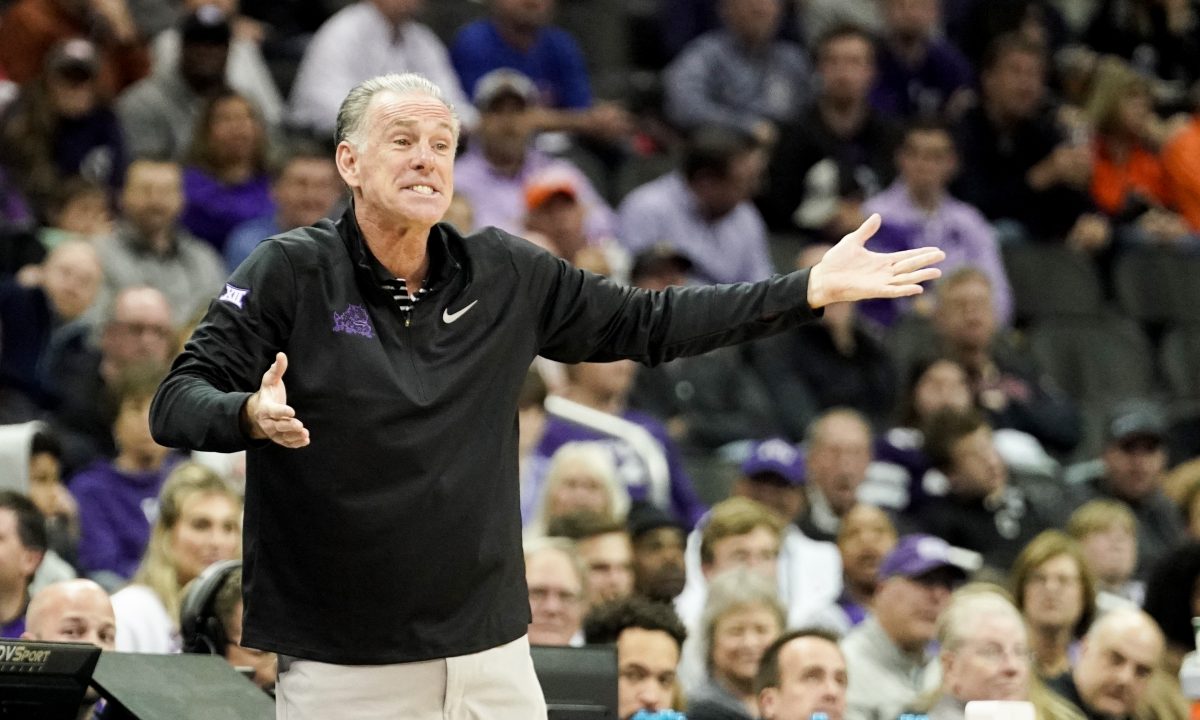 Jamie Dixon and the TCU Horned Frogs received some good news on Saturday morning with the commitment of four-star forward Micah Robinson.
Robinson announced his commitment live on YouTube with On3's Joe Tipton picking the Horned Frogs over Vanderbilt, LSU, and Virginia Tech.
Robinson is listed as a four-star prospect by the 247Sports index and currently checks in as the nation's 87th-ranked prospect. He also checks in as the 21st-ranked small forward in the class of 2024 as well as the fifth-ranked player in the state of Virginia.
Micah Robinson became the first player in the class of 2024 to commit to Dixon and the Horned Frogs following the 2022-23 season which ended with a fifth-place finish in the Big 12 Conference, and an NCAA Tournament appearance as a six seed.
Robinson now heads to Ft. Worth in hopes of replacing some big losses from the previous season including the likes of Mike Miles Jr., Eddie Lampkin Jr., Damion Baugh, and Shahada Wells, and while Dixon's squad has continued to contend for a title each season with some stellar athletes, the future just got a little brighter with Robinson heading to Ft. Worth.