Big 12 News
Neal Brown Explains Why Win Over Texas Tech was 'Personal'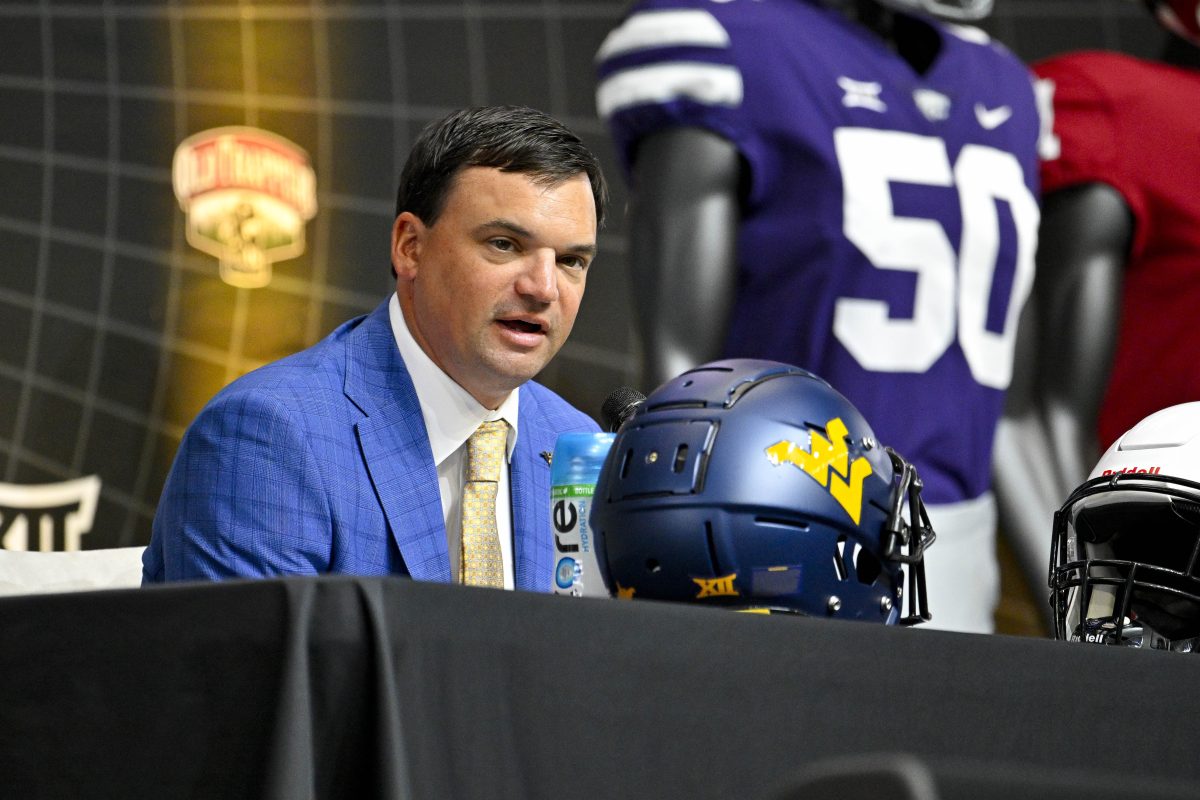 The West Virginia Mountaineers came away with a 20-13 win at home on Saturday night after a last-second incompletion from Texas Tech quarterback Behren Morton fell to the ground, which gave Neal Brown's squad their first Big 12 win of the season.
While the exciting win was an incredible feat for fans everywhere to witness, for Brown it was personal as his squad suffered their worst loss of his career in the previous season, 48-10 at the hands of Joey McGuire.
Brown told Bob Hertzel of BlueGoldNews, "We played our worst game we've played in five years down there. It was embarrassing the way we played there. Our guys heard about it all week. They heard it from me and while they were being patted on the back by others after last week, saying you beat Pitt."
While Brown took the field without his starting quarterback Garrett Greene, redshirt freshman quarterback Nicco Marchiol played well enough to secure the win for the Mountaineers partnered with West Virginia's stellar defensive effort.
West Virginia was outgained by the Red Raiders in total yards of offense 321-256 but won the time of possession battle 34:50-25:10, despite running 17 fewer plays than their opponent.
Brown's squad will still have an uphill battle in Big 12 play this season, but as expectations of a coaching change in Morgantown have somewhat subsided, West Virginia's challenge lives on as they take on Sonny Dykes and TCU on September 30th.