Big 12 News
WVU HC Josh Eilert Concerned About RaeQuan Battle's NCAA Waiver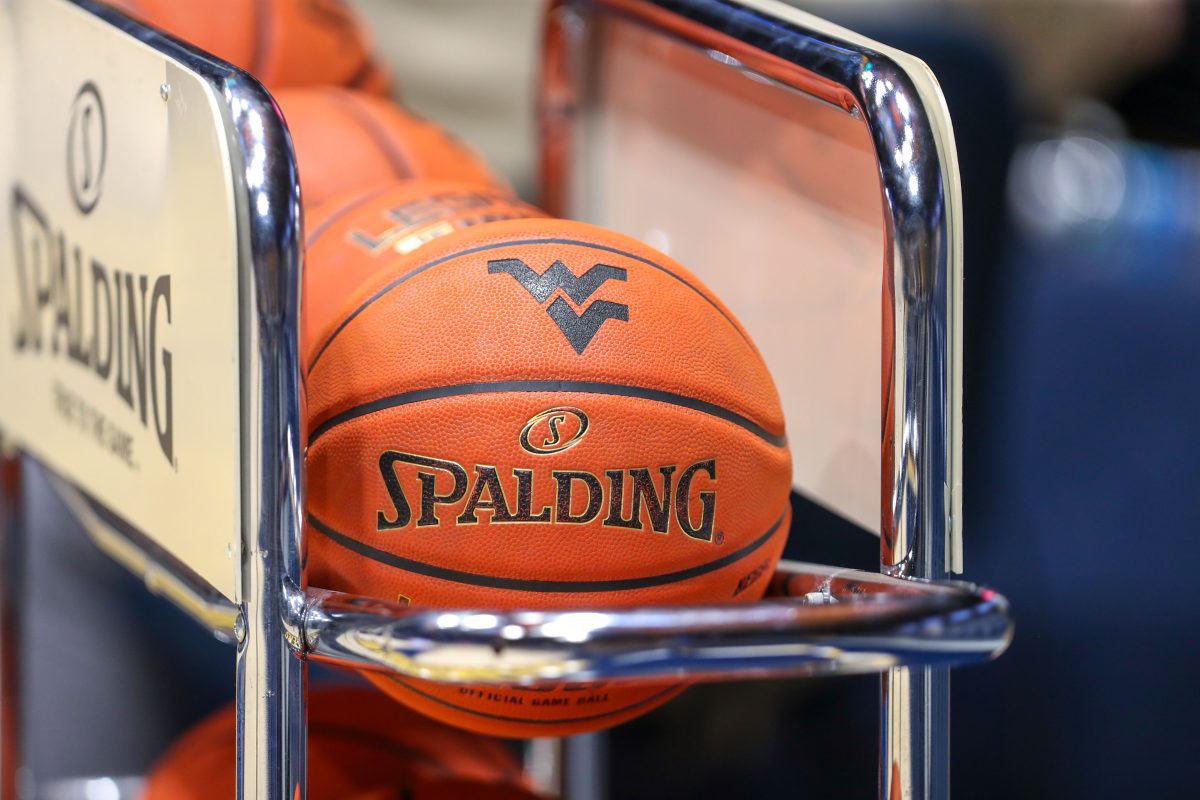 While the NCAA's waiver policy has affected the likes of several student-athletes across the country this season, one member of the Big 12 conference is still in limbo regarding his eligibility for the upcoming season.
West Virginia guard RaeQuan Battle elected to join the Mountaineers in the transfer portal following stints at Washington and Montana State, and while Battle was a massive addition for Josh Eilert's group, West Virginia's staff is still unsure if Battle will be able to hit the floor or not in the 2023-24 season.
Josh Eilert took the stage to talk to members of the media on Tuesday to discuss the first few days of practice and when asked about the situation surrounding Battle's waiver, Eilert mentioned that his concern level is starting to grow.
"That waiver looms over our head, Eilert said. "It's something I'm concerned about because RaeQuan is a special player."
While the NCAA's timetable to approve waivers seems to operate at its own pace, the college basketball season continues to grow closer. With the Big 12 basketball schedule releasing on Tuesday morning, the countdown to tip-off is nearing closer.
Eilert and the Mountaineers tip off their first game of the season on November 6th against Missouri State, and while Eilert's roster looks to be a solid group on paper, his squad could take the court without one of their star players if the NCAA rejects Battle's waiver.