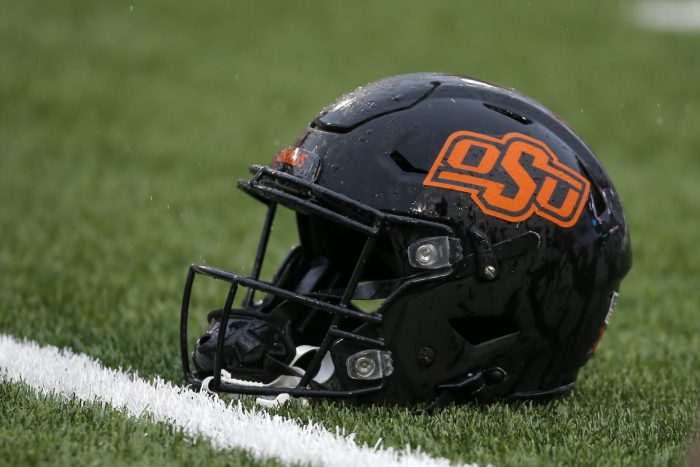 That's right, you read the title right. Former Oklahoma State wide receiver Tyreek Hill made headlines on Tuesday by mentioning his desire to become a porn star after he retires from the NFL.
The former Cowboy was live streaming on Twitch with Tampa Bay Buccaneers wide receiver Mike Evans, and after Evans tried to push Tyreek towards the TV route following retirement, the Georgia native spoke up and said, "When I retire bro, I really wanna be a pornstar. Dead serious."
While the Cheetah is known for his lightning-fast speed on the field in one of the most exclusive leagues in the world to find success in, Hill has his eyes on joining another exclusive industry after retiring, which will also require some unique abilities.
Hill is currently second in the NFL in receiving yards this season with 412 yards in just three games played, and while the Miami Dolphins appear to be an absolute gauntlet in the AFC at the moment, Hill apparently has his mind on some off-the-field extracurricular activities as well as on football.
Tyreek Hill was traded from the Kansas City Chiefs to the Miami Dolphins back in March of 2022, and while Hill's abilities have translated incredibly well from the Midwest to the East Coast, the fastest man in football is still finding new ways each and every day to make headlines.