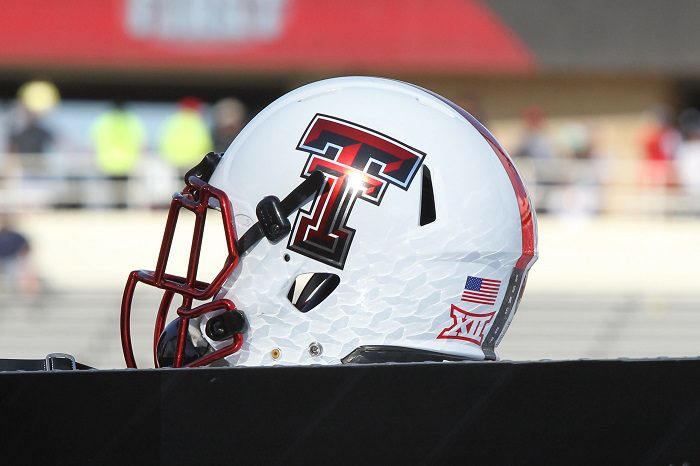 While the Texas Tech Red Raiders have had an interesting start to the 2023 season with multiple losses in the non-conference schedule, the team found a win off the field on Monday night, announcing that Vanilla Ice would be performing ahead of Texas Tech's Week 5 matchup with Houston.
Texas Tech's social media team announced that the former pop star would be heading to Raider Alley to perform on Saturday at 10:30 AM CT, four hours ahead of the 2:30 kickoff against Houston.
The performance will benefit the Red Raider Club, an organization that pledges an annual fund to support more than 400 student-athletes across 17 sports at Texas Tech, according to the official website.
While Saturday's concert is not the first time the rapper has performed at Texas Tech it does mark his first return to Lubbock since 2020 when he performed the halftime show for the Texas Tech-Iowa State basketball game on January 18th.
Texas Tech fans will have the opportunity to see Vanilla Ice rock the mic like a vandal on September 30th when he takes the stage ahead of the second week of Big 12 play, and while Joey McGuire's squad may have lost some momentum that it carried during the offseason, Vanilla Ice might be the right guy to get the hype train rolling again.