Trending Now
Merriam-Webster Officially Adds 'Bracketology' to Dictionary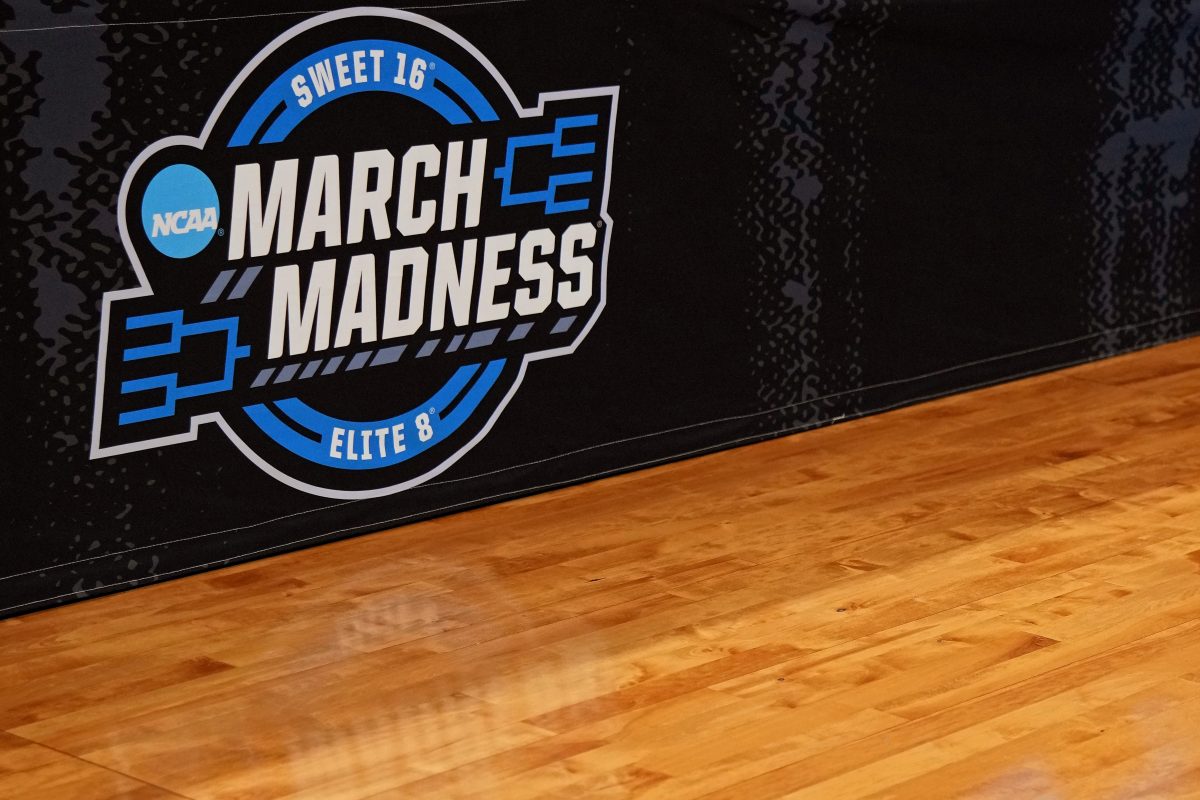 As the influence of college basketball continues to grow so does the reach of today's newest dictionary terms.
The term Bracketology has recently been used to describe the science behind the NCAA Tournament selection process, and as more and more experts use the term each season during the leadup to March Madness, Merriam-Webster jumped on the trend and officially added the word to the dictionary.
While the word has only been added for a few days, the definition used by Merriam-Webster is already under fire from college basketball fans.
Merriam-Webster listed the definition of bracketology as, "the practice or study of predicting the outcome of elimination tournaments or competitions, especially in NCAA basketball."
Fans came for the definition arguing that bracketology does not predict outcomes of tournaments but in fact, predicts which teams should make up the field in each tournament.
While the NCAA Tournament is one of the biggest sporting events of the year each and every season, it seems like the dictionary definition may need a bit more time to catch up to today's usage. The term bracketology is one of the best descriptions to help display the best aspect of the tournament which is finding out which teams earn the right to compete to show the world who the best team in the nation is that season.