Trending Now
Viktor Hovland, Jordan Spieth, and More Represent the Big 12 Conference in 2023 Ryder Cup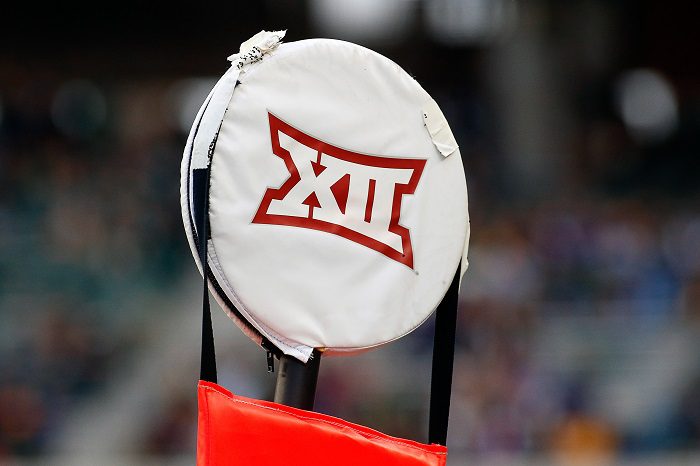 The Big 12 Conference is well-represented at the 2023 Ryder Cup Men's Golf tournament with five former members of the Big 12 Conference, more than any other collegiate conference.
The Oklahoma State Cowboys and the Texas Longhorns are tied with two golfers a piece while the Texas Tech Red Raiders bring one entry into the tournament. OSU is represented by Rickie Fowler and Viktor Hovland, Texas is represented by Jordan Speith and Scottie Scheffler, and Texas Tech is represented by Ludvig Aberg.
The United States had a rough go of things on the first day trailing Europe significantly following a big performance from Viktor Hovland. Hovland and Aberg are representing Team Europe in the tournament while the trio of Jordan Spieth, Rickie Fowler, and Scottie Sheffler laced them up for the United States.
The Big 12 Conference has more than solidified itself as the premier basketball conference in America, and while the league has continued to climb its way up through the league rankings for football, one sport that the Big 12 has had an impressive run in is golf.
With some of the sports' biggest names being products of the Big 12 Conference, Brett Yormark continues to position the future of the Big 12 in a fantastic light alongside some of the greatest athletes in the world.