Big 12 News
Look: OU Daily Release GameDay Poster Ripping OSU and Big 12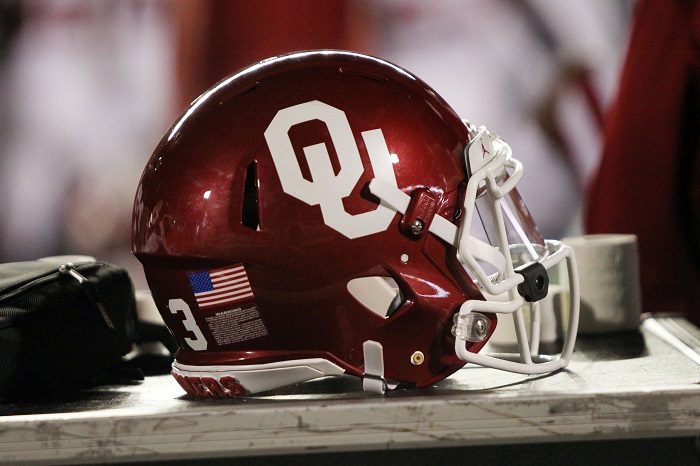 Despite Oklahoma fans' claims that Oklahoma State isn't on the mind of the Sooners as they wrap up their final year in the Big 12 Conference, OU Daily decided the best way to show that was by taking shots at the Big 12 and the Oklahoma State Cowboys.
OU Daily's Seth Prince debuted a new Gameday poster to commemorate Oklahoma's Big 12 home opener in Norman, which reads, "Bye, Big 12. Plz be nice to OSU".
Oklahoma fans have long had a confusion relationship when it comes to OSU, and more recently the Big 12. There has been the though of ignoring Oklahoma State completely as the "little brother" or holding the wins over the Cowboys in high regard. It sure must be exhausting to be an OU fan these days.
Oklahoma and Oklahoma State clash on November 4th in the final iteration of the Bedlam series. And for those wondering why the game will be ending for the foreseeable future, Mike Gundy made it abundantly clear back at Big 12 Football Media Days that since it was OU who chose to leave the Big 12, he's not interested in scheduling the Sooners.
So not that we needed more juice ahead of the early November match up, we likely just got it. Plus, it's a little more motivation for the rest of the Big 12 as well.