Big 12 News
Kirk Herbstreit on College GameDay Picks: 'Anybody But West Virginia'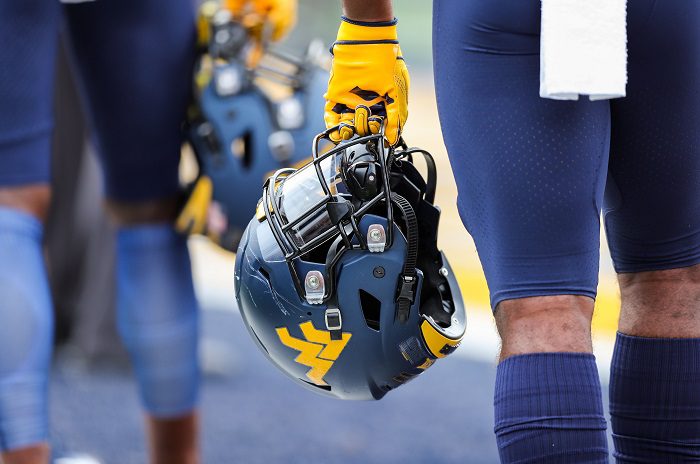 While it may be all fun and games on ESPN's College GameDay broadcast, analyst Kirk Herbstreit is getting his shots in early against Neal Brown and the West Virginia Mountaineers.
Herbstreit said on Saturday's broadcast that West Virginia has become the team to pass on. He seemed to especially take joy in tweaking fellow analyst and WVU alum Pat McAfee.
While Herbstreit has remained consistent picking against the Mountaineers, head coach Neal Brown has continued to prove the GameDay crew wrong. West Virginia is fresh off of a 24-21 win over the TCU Horned Frogs on Saturday following another impressive outing from the Mountaineer defense.
WVU got their signal caller back in Garrett Greene, who lit up the stat sheet going 10-21 for 142 yards. He also had 12 carries for 80 yards and two scores on the ground.
Despite being picked to finish last in the Big 12 Conference in the Preseason Media Poll during the offseason, Neal Brown has quickly improved his team's stock as they head into a much-deserved off-week.
Herbstreit will get his next shot to pick against the Mountaineers on Thursday, October 12th, when West Virginia heads to Houston to take on Dana Holgorsen and the Cougars in Week 7 of the college football season.