Big 12 News
Oklahoma DB Justin Harrington Out for Season Following ACL Surgery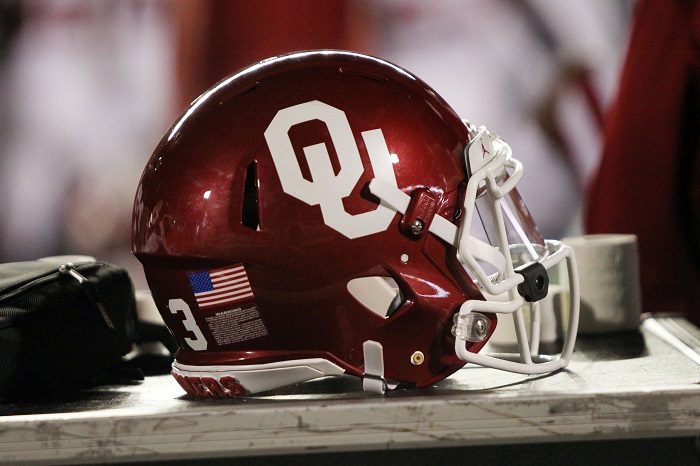 While the Oklahoma Sooners defense has been one of the best units in the country this season, the group took a step back with the loss of senior defensive back Justin Harrington.
Harrington has been sidelined with an ACL injury since the Sooners' Week 2 matchup against the SMU Mustangs. Head coach Brent Venables confirmed during his post-game comments that Harrington underwent ACL Surgery, which put his season to an end in 2023.
Venables confirmed the ACL surgery in his post-game comments following Saturday's 50-20 win, but also mentioned the possibility of getting a waiver for Harrington to take the field again in 2024.
Harrington had a solid start to the 2023 season recording six total tackles and an an interception through two games. He finished with 22 total tackles and a pick in his junior season with the Sooners last fall.
"Justin Harrington had ACL surgery yesterday morning, hate that for Justin," Venables said. "We're gonna try to get another year. It looks like that will likely take place, but it has to go through its process after the season."
Venables continued by saying, "Justin's a great leader, if he stood up here right now in front of a mic, y'all would just melt with his perspective and toughness, his love for his teammates. He's a special guy and he'll be a big part of helping us lead and keep encouraging our guys, and bringing out the best in them."
Oklahoma takes the field in Week 6 against the third-ranked Texas Longhorns, in the final Red River Rivalry as members of the Big 12 Conference.