Big 12 News
Texas Tech Lands Commitment from Top 2024 Long Snapper Rylan Vagana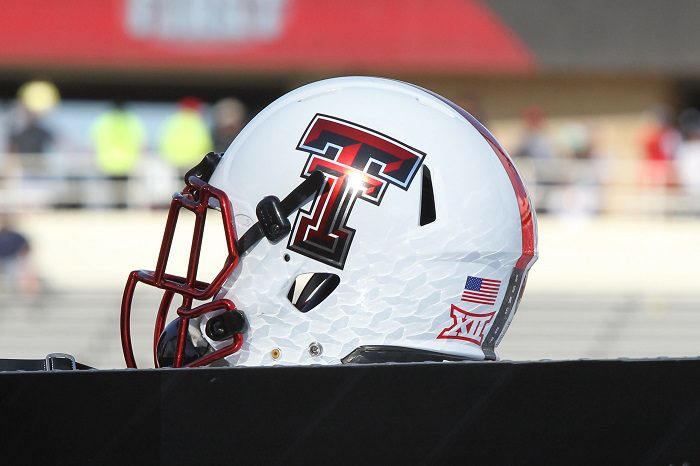 Joey McGuire and the Texas Tech Red Raiders landed a new commitment in the class of 2024 bringing in the top-rated long snapper Rylan Vagana.
Vagana joins the Red Raiders after receiving offers from four programs including the Air Force, Army, Pennsylvania, and San Diego State.
While Vagana is rated as the top long snapper in the class of 2024, he also has experience playing safety and linebacker at Mater Dei High School in Santa Ana California.
He now commits to join Texas Tech's top-ranked recruiting class in the Big 12 Conference, alongside a total of 20 committed prospects. Vagana joins the likes of five-star WR Michah Hundson, four-star pass rusher Cheta Ofili, four-star QB Will Hammond, four-star OT Ellis Davis, and a cast of 15 different three-star prospects.
Joey McGuire and the Red Raiders have continued to impress at the high school recruiting level, and with more players heading to Lubbock in the near future, things should continue to trend in the right direction for Texas Tech.