Big 12 News
West Virginia S Aubrey Burks Discharged from Hospital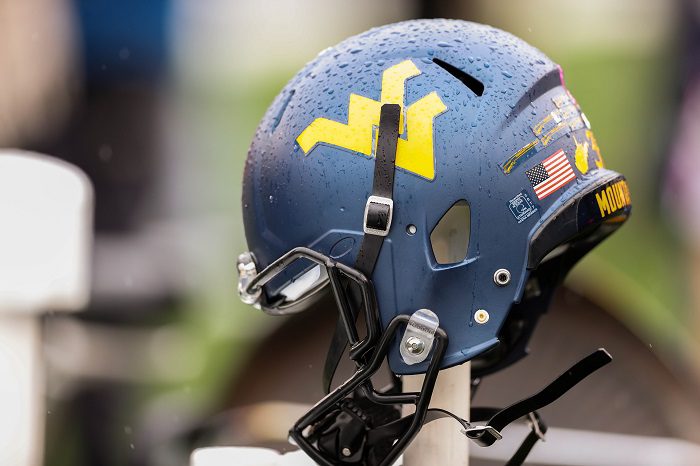 West Virginia fans received a great piece of news on Sunday afternoon upon hearing that junior safety Aubrey Burks was discharged from the hospital, and walking under his own power.
Burks went down with a scary injury on Saturday during the 24-21 win over TCU and was carted off the field wearing a neckbrace after receiving several minutes of treatment from the WVU medical staff.
After sustaining an injury in the second quarter of Saturday's game, Burks was admitted to a local Ft. Worth hospital and was required to stay the night. The Florida native was able to be discharged after a one-night stay and was seen walking under his own power on Sunday afternoon.
Burks has been a huge playmaker in the Mountaineers' secondary this season recording 14 tackles, two pass breakups, and an interception in four games played.
He now earns a much-needed off week with the Mountaineers before the team gets set to take on the Houston Cougars on Thursday, October 12th, in Week 7.