Big 12 News
Big 12 Football Week 7 Kickoff Times, TV Schedule Released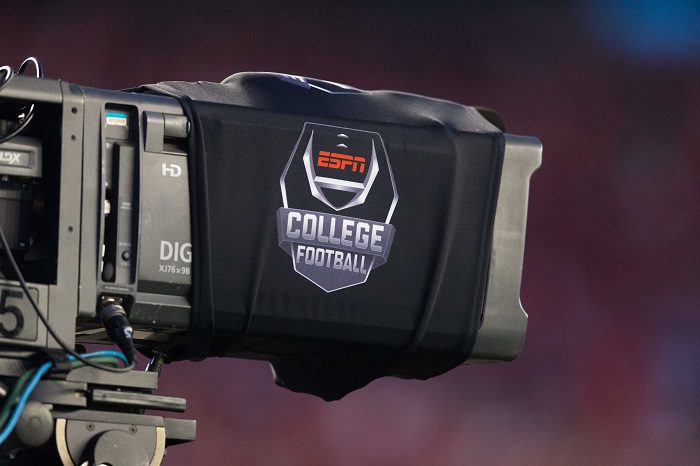 The Big 12 has released its kickoff times and television schedule for the Week 7 Big 12 football action.
Thursday, October 12th, 2023
West Virginia at Houston, 6:00 p.m. on FS1
Saturday, October 14th, 2023
Iowa State at Cincinnati, 11:00 a.m. on FS1
BYU at TCU, 2:30 p.m. on ESPN
Kansas at Oklahoma State, 2:30 p.m. on FS1
Kansas State at Texas Tech, 6:00 p.m. on FS1
*All times listed in CST
West Virginia and Houston will get Week 6 started off with a Thursday night tilt in H-Town, with kickoff scheduled for 6:00 p.m. CT on FS1.
On Saturday, Iowa State and Cincinnati will begin the day with an 11:00 a.m. CT kickoff on FS1 in what could quickly become a Big 12 regional rivalry.
In the afternoon window, BYU will take on TCU at 2:30 p.m. CT (ESPN), while Kansas will head to Oklahoma State for a 2:30 p.m. CT kick on FS1.
To finish off the day, Kansas State will hit the road for a night game in Lubbock against Texas Tech, with FS1 starting coverage at 6:00 p.m. CT.