Big 12 News
West Virginia LB Trey Lathan Undergoes Successful Leg Surgery in Ft. Worth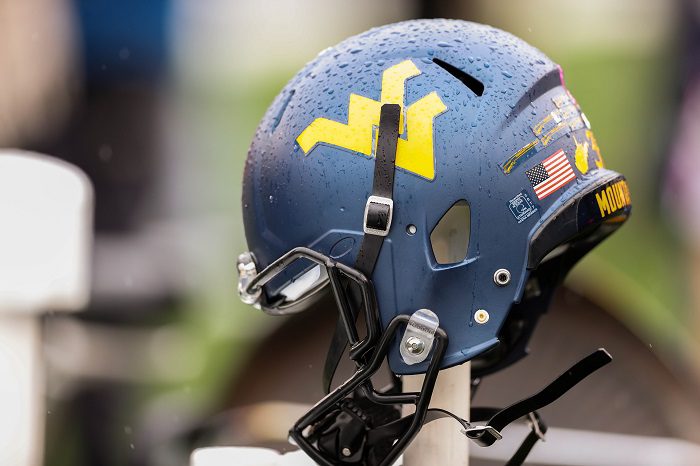 West Virginia fans received a positive update on Sunday night with the news of freshman linebacker Trey Lathan undergoing successful leg surgery in Ft. Worth.
Lathan was carted off the field during Saturday's win against TCU and was transported to a local hospital for further treatment. The Florida native is now resting and recovering at the Ft. Worth hospital after the surgery on his lower leg.
Saturday's game provided another scary injury with junior safety Aubrey Burks being carted off the field after sustaining a neck injury. Burks was later admitted to the hospital for testing and an overnight stay but was released on Sunday morning walking under his own power.
Lathan has had an impressive start in 2023 as the freshman linebacker has quickly become one of the top tacklers for the Mountaineers. Lathan has recorded 27 tackles, two pass breakups, and a forced fumble in five games played this season.
While Aubrey Burks and Trey Lathan will both likely miss an adequate amount of time recovering from their respective injuries, the positive update on both Mountaineers should provide a breath of fresh air for the West Virginia faithful and the rest of the college football world.