Big 12 News
Josh Eilert on Jose Perez Dismissal: 'I Wasn't Going to Compromise the Culture of the Program'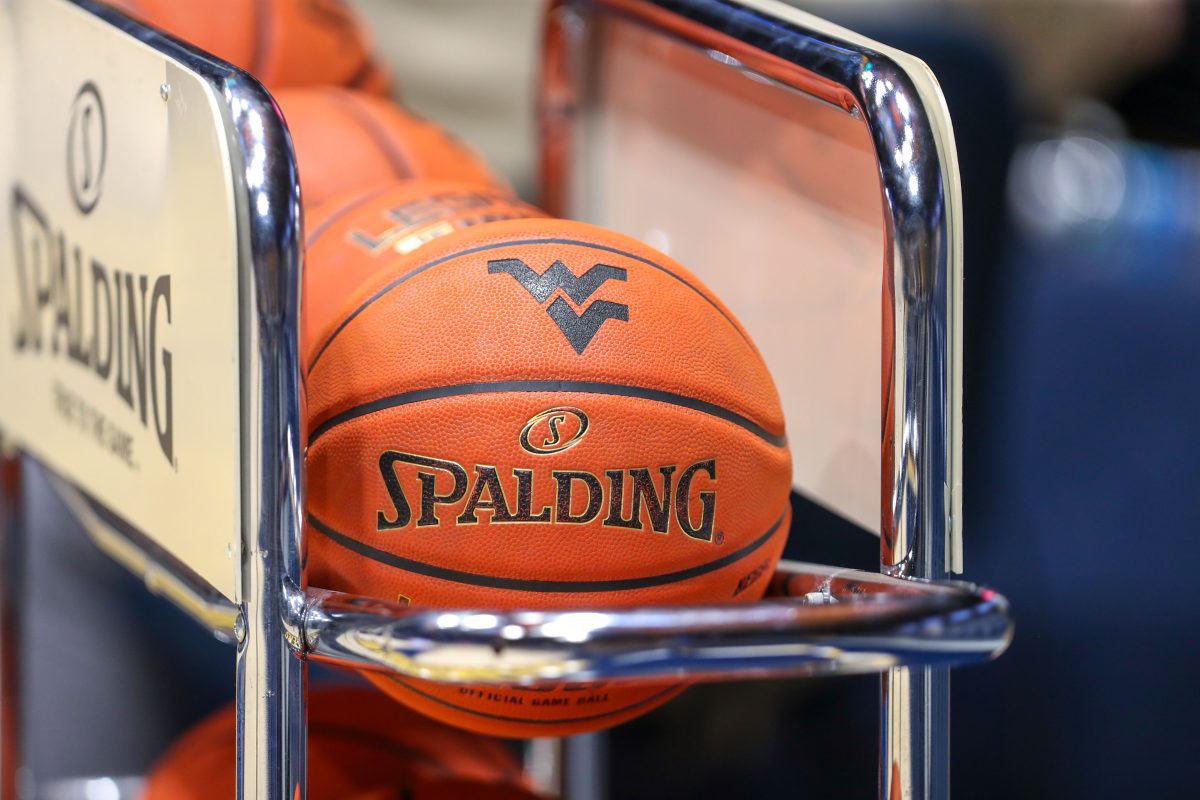 The ongoing battle between Jose Perez and the West Virginia Mountaineers basketball team has been an interesting storyline to follow over the past two seasons.
Perez was recently dismissed from the Mountaineers basketball team which head coach Josh Eilert spoke about saying, "I wasn't going to compromise the integrity of the program, and the culture of the program."
Perez released a statement of his own a few days prior to Eilert's comments and called out the organization, and Eilert himself for turning their backs on the New York native.
Perez vented his frustrations by saying, "Gave me your word to comeback. I went to bat for you in all meetings, went behind the scenes to get recruits, hosted every player since I've been here then got thrown to the street like a dead animal."
Jose Perez transferred to West Virginia after four years of college basketball split across three team including Gardner-Webb, Marquette, and Manhattan college. Perez averaged 18.9 points, 4.5 assists, and 3.2 rebounds per game in the 2021-2022 season with the Jaspers before committing to join Bob Huggins as a grad transfer in 2022.
Perez was held out of the 2022-23 season with West Virginia, and after electing to return to the Mountaineers under head coach Josh Eilert, Perez was dismissed from the team.
Eilert finished his comments by implying that Perez broke some non-negotiable rules as a member of the Mountaineers saying, "I talked about the non-negotiables in the first team meeting and there was a lot of non-negotiables. We've got a great group of guys, everyone else on the roster is really doing everything the right way. We're going to reward those guys and move forward."
The Mountaineers now turn their focus towards the first game of the season with a matchup against Missouri State on November 6th.