Big 12 Basketball
Big 12 Discussing 20-Game Conference Basketball Schedule in 2024-25: Report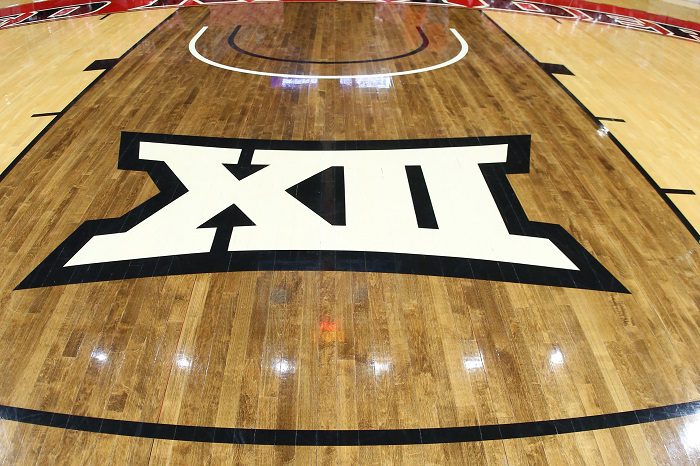 According to a report from Jon Rothstein, the Big 12 Conference is discussing playing 20 league games during the 2024-25 season.
The Big 12 currently plays 18 conference games, but the 2023-24 season will be the first year that the conference will not play a double round-robin format during league play after adding BYU, Cincinnati, Houston, and UCF.
There is no official timetable on the announcement, but it will be interesting to see how quickly a decision is made considering Arizona, Arizona State, Colorado, and Utah will join the Big 12 for the 2024-25 season, while Texas and Oklahoma leave for the SEC.
Currently, the Big 12 is the only Power Five conference that doesn't play a 20-game conference schedule, but it hasn't really mattered come time for the NCAA Tournament, as the Big 12 has been the most competitive league in the nation.
Now, with the addition of Houston this year and Arizona in 2024, it will be even more competitive, setting the conference's members up even better come tournament time.
The 2023-24 Big 12 Conference schedule was released recently, giving us a look at what's to come in January. If you missed the announcement, you can check it out here.