Big 12 News
NCAA Council Approves Shortening Transfer Portal Window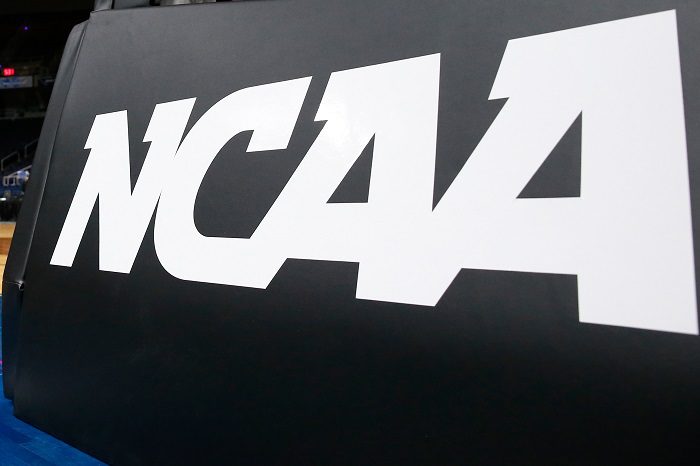 The NCAA Division I Council approved changes to the transfer portal window on Wednesday, shortening the number of days for athletes to enter their names into the portal.
According to reports, the rule change is set to impact all sports and give players a total of 45 days throughout the year to enter their names into the transfer portal.
While each sport will have 45 days total, it will be divided differently according to each sport, with notable changes to both football and men's and women's basketball.
For example, before the rule change, the window for football would open the day after the College Football Playoff teams were announced, which was December 4 last season, and would stay open for 45 days. Then, the next period would open from April 15 to April 30, and that will continue under the new rule change. However, the first window will now be shortened to 30 days after the season.
ESPN's Tom VanHaaren said that the D-I Council proposed to make the window even shorter than the 45-day window they ended up with.
"The Division I Council had proposed changes to the portal in January that would have seen a reduction from 60 total days to 30, but voted Tuesday to instead shrink the window to 45 days," VanHaaran said. "This does not impact when a student-athlete can transfer, only when they can enter their name into the NCAA database to transfer without penalty."
After an athlete enters their name in the portal, they are allowed to contact other coaches and can transfer at any point in time. Graduate students have been able to enter their names in the portal at any time without being penalized, and that will continue to be the case moving forward.