Big 12 News
NCAA Votes to Eliminate CFB's 25-Player Initial Counter Rule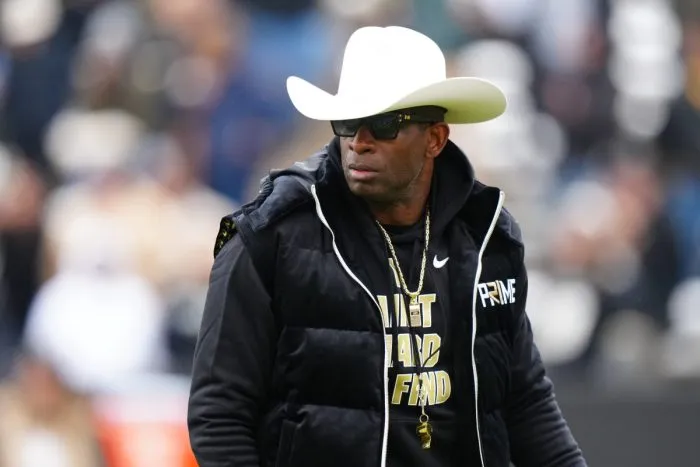 The NCAA Division I Council met on Wednesday to discuss several rule changes potentially coming to college football, and one of them will have a major impact on the way that roster management will be handled moving forward.
The D-I Council voted to eliminate the annual limits on initial counters, the the number of new scholarship players a program can add each offseason. This rule change will allow FBS programs to replace as many scholarship players as they lose, up to the overall roster limit of 85 players.
The initial counter limits have been suspended since 2021, after COVID-19 eligibility complications and the one-time transfer exception resulted in a dramatic increase in players entering the transfer portal. Consequentially, programs around the country struggled to find enough roster spots to accommodate newcomers under the old rules, thus, the rule changed.
The initial counter limit for FBS programs was 25 scholarships per offseason, but the suspension of the rule has allowed programs such as Kansas to get back to the same scholarship number as other schools following mass exoduses for various reasons.
This major rule change is in conjunction with the Council's decision to shorten the transfer portal window from 60 days to a total of 45 days.
After the way Deion Sanders has handled the roster situation at Colorado, the elimination of the initial counter rule will likely see many more coaches attempt to flip rosters when taking new jobs or run off players that are seen as an issue in the locker room.
With the transfer portal becoming an integral part of roster building at the college level, there was no legitimate way to combat programs from falling under the scholarship limit if they lost too many players in a given year. This rule levels the playing field and also gives coaches more freedom to manage their rosters as they see fit.