Big 12 News
Jason Bean to Make Second Consecutive Start vs. UCF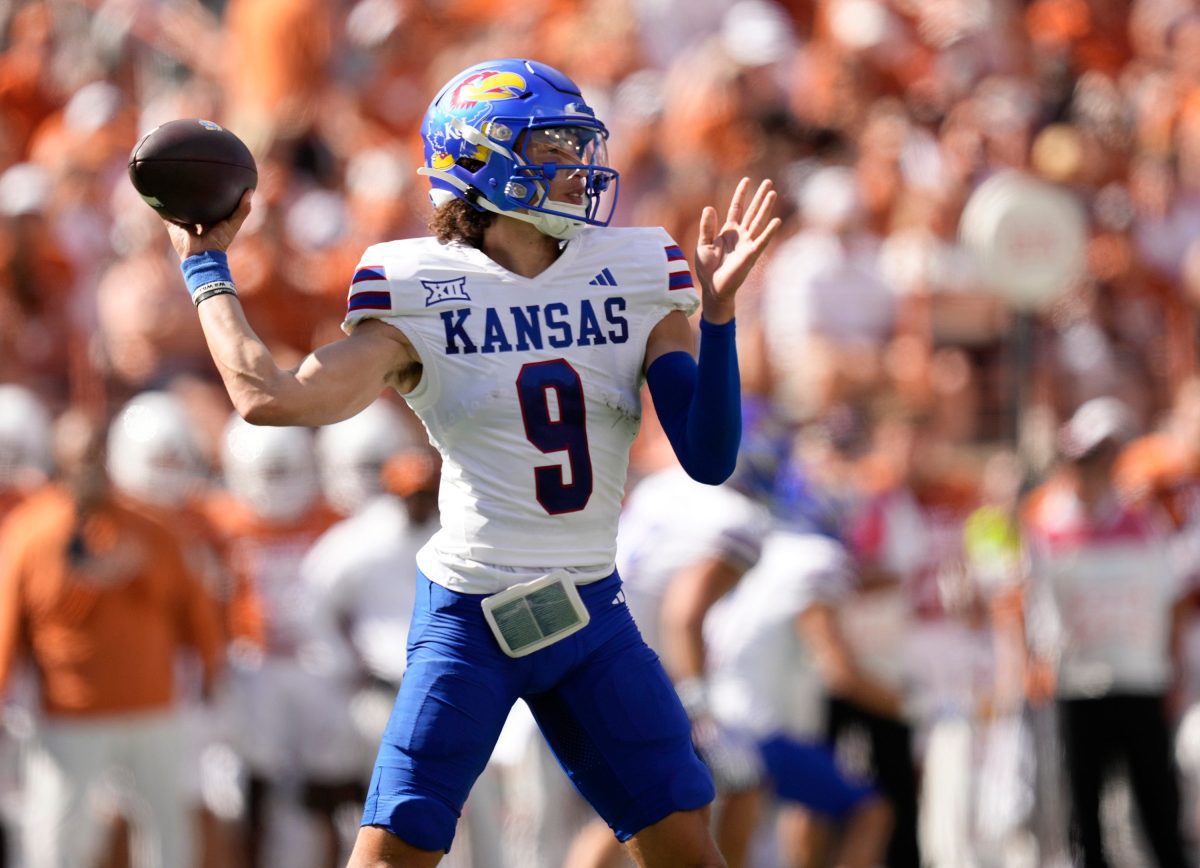 In a surprise report ahead of last week's game against Texas, Kansas quarterback Jalon Daniels was reported to be out of the game with back tightness, which has been a persistent issue this season.
Daniels missed the season opener with the same issue and now appears to be missing his third game in six weeks against UCF on Saturday.
According to a report from Brett McMurphy, Jason Bean is set to make his third start of the season against the Knights this weekend, while Daniels' availability vs. UCF will be determined on Saturday.
In two starts this season, Bean is completing 63.3% of his attempts for 412 yards and three touchdowns with no interceptions, adding 81 yards (6.2 ypc) on the ground thus far.
In comparison, Daniels is completing 74.7% of his passes for 705 yards with five touchdowns and one interception, with 74 yards (2.7 ypc).
While it's not ideal to have your QB1 missing games due to injury, there aren't a lot of programs out there that have a backup quarterback as athletic as Jason Bean.
However, it appears that this report has had an impact on the line for the game, as UCF is now a two-point favorite in the game after the Jayhawks opened up with a two-point edge.