Trending Now
NIL Collective Provides Every Utah Scholarship Player with a Truck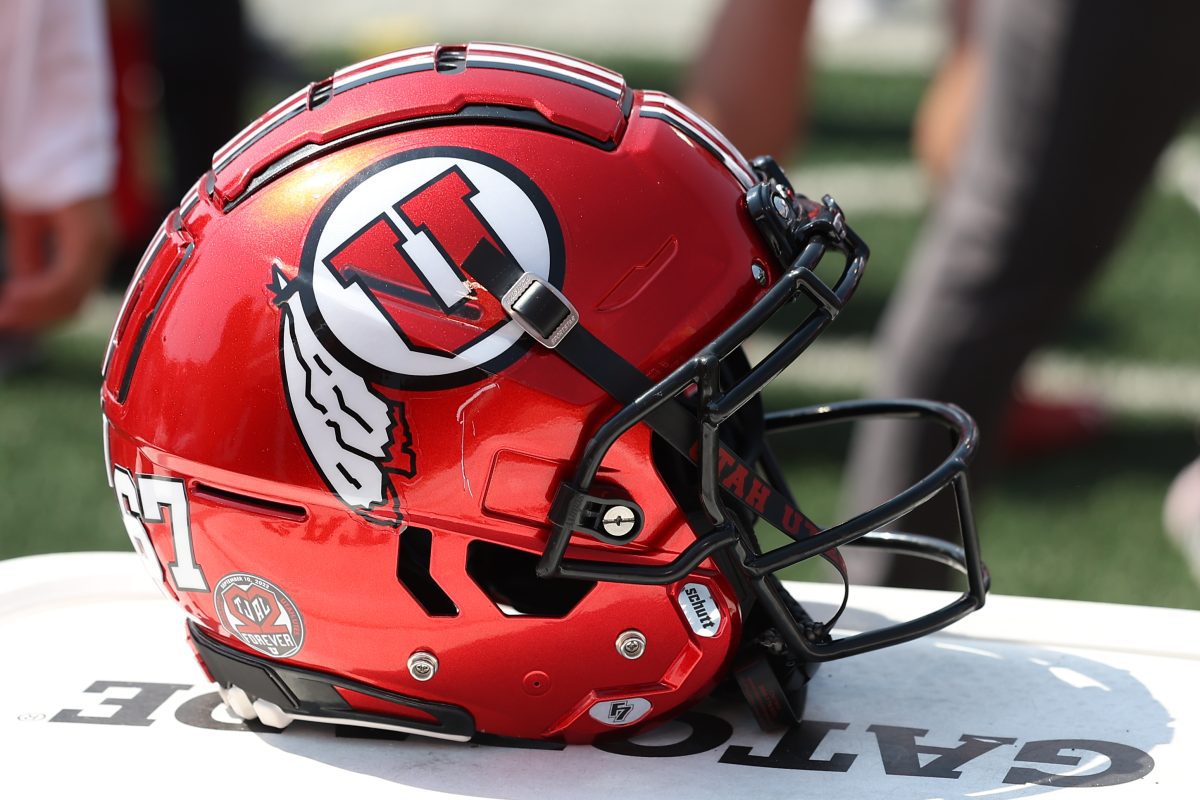 Utah football players have found a way to pull out wins to this point in the year, going 4-1 without their star quarterback, Cam Rising.
Last week, the Utes suffered their first loss of the year, a 21-7 decision in favor of Oregon State. While that loss was tough, Utah players are at least feeling a little better about things after they received a huge surprise this week.
On Wednesday, all 85 scholarship players for Utah received a lease for a 2024 Dodge Ram 1500 Big Horn Truck in one of the most unique NIL deals to date.
Each truck, which retails at $61,000, will have its lease renewed in six-month increments and will run through each player's time with the program. The Ken Garff Automotive Group and the Crimson Collective worked together to make this deal happen, though it's unclear how long the deal will extend into the future.
"If it works, we'll keep going," Matt Garff, board chair of the Crimson Collective and part-owner of the Ken Garff Automotive Group told Yahoo! Sports. "We are ordering vehicles as we need them. The intent is to figure it out and if it works, how to keep it going."
The Crimson Collective announced the deal in conjunction with its new partnership with For The Win 360 (FTW360), with the logo appearing on every truck. FTW360 will provide the Utes with content such as scores, highlights, and exclusive player interviews.
According to Garff, Utah's NIL collective has raised $3 million since May and hopes to reach $6 million by the end of 2023.