Big 12 News
Did Utah's Greed Unofficially Kill the Pac-12 Conference?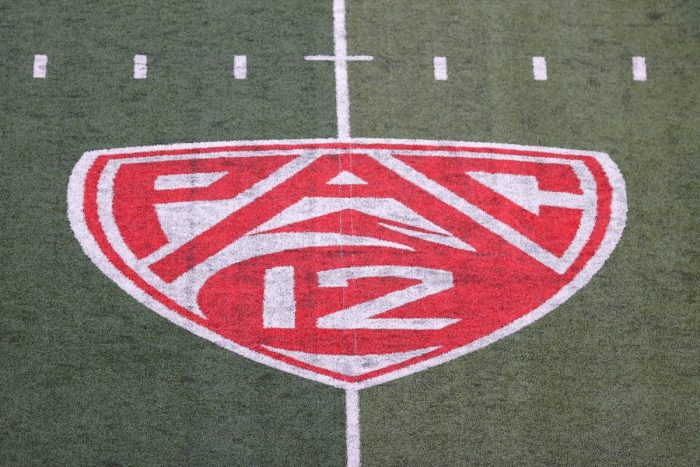 The last few months have seen the demise of the Pac-12 Conference, starting with Colorado bolting for the Big 12, and eventually, the entire league split, sans Oregon State and Washington State, for the Big 12, ACC and Big Ten.
But was this all avoidable?
According to a new report from John Canzano, it was Utah who helped putt the final nail in the coffin of their own conference.
Canzano reports that ESPN offered the Pac-12 schools about $30 million per school to continue their contract, however this number took the universities off guard, who though they were going to approach Big Ten numbers of north of $60 million.
That didn't happen, and the Pac-12 countered at $50 million. That number forced ESPN to walk away from the table, which turned out to be the beginning of the end for the Pac-12.
So where did the $50 million number come from?
Canzano reports that president was Taylor Randall, from the University of Utah.
Randall responded to the report from Canzano, saying:
"The Pac-12 Presidents and Chancellors worked collectively in pursuit of a new media rights agreement. Though an offer was made by one of our media partners, we elected to take the rights to market to get the best deal. Throughout the process, many of the CEOs — including myself — pushed to ensure that the conference was aggressive to secure the very best agreement we could. Several conference schools retained their own consultants to value the league, which resulted in a range of estimations. It is my understanding that any mention of $50 million, which was higher than any valuation, was only as a potential starting point in negotiations to help get us to the estimated true value."

-Taylor Randall, Utah President
Well, Randall didn't exactly deny it. In fact, he more or less confirmed it, to some degree. And it should go down as one of the dumbest counteroffers of all-time, especially knowing your leverage was severely limited.
The ironic part of this is that Utah has seemed like a school that was very much in favor of keeping the Pac-12 together, yet their boldness may have, in large part, contributed to the demise of the league.
Go figure.