Big 12 News
Opening Odds for Week 7 of 2023 Big 12 Football Season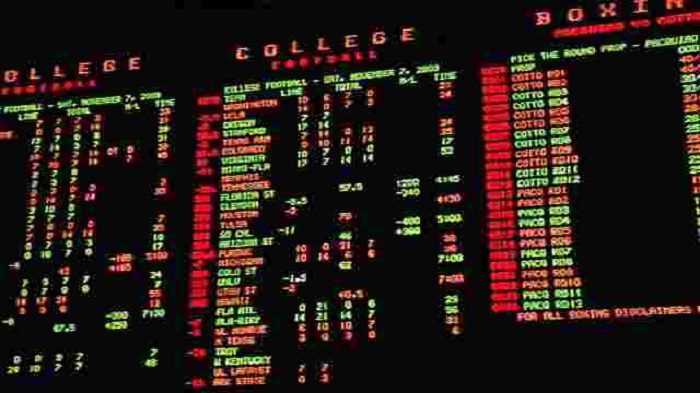 With Week 6 of the college football season officially in the books, we now take a look ahead at Week 7 which features some of the great games of the 2023 season. Big 12 lines in the upcoming week have been listed by Circa Sports, and with that said, here is a look ahead at the Big 12 lines for Week 7 of the college football season.
BIG 12 WEEK 7 LINES
West Virginia -3 at Houston (Thursday)
Cincinnati -3 vs. Iowa State
Kansas -1 at Oklahoma State
TCU -5 vs. BYU
Texas Tech -1 vs. Kansas State
Five Big 12 games and the spread is less than three points on four of the five, with the other one listed at five points. That's the Big 12 this season. Coin flips all around.
The week starts off with West Virginia getting to take on their former head coach in Dana Holgorsen and the Houston Cougars. And then, Saturday is filled with great storylines. Texas Tech vs. K-State is a great game with the loser of that game officially entering the "disappointing" category. Meantime, TCU is a sizable and surprising favorite vs. BYU. Oklahoma State and Kansas has more intrigued based on how both teams played this past week. And Iowa State will try to build off their win vs. TCU against a Cincinnati team coming off a bye.