Big 12 News
Josh Pate on Oklahoma State: 'They're Not Just Gonna Suck All Year'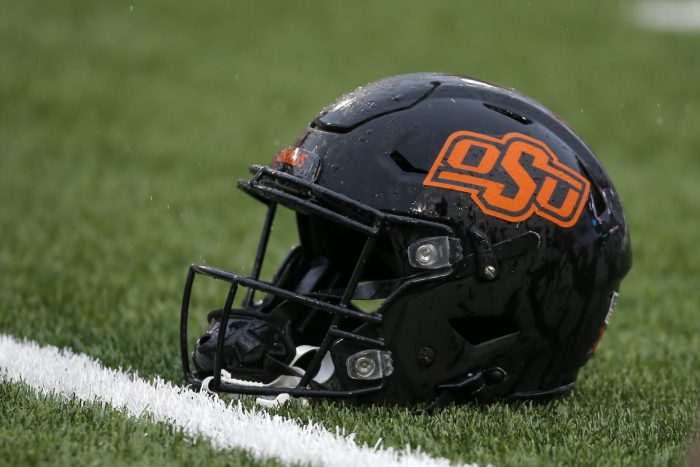 The Oklahoma State Cowboys have been an interesting team to follow this season and have generated a bag of mixed reviews from multiple personalities all over the world of college sports.
Late Kick's Josh Pate voiced his opinion on the Cowboys following Friday's 29-21 win over Kansas State and gave fans some major encouragement for the future of Oklahoma State.
"Oklahoma State was plus three turnovers," Pate said. "How did it happen? It's how college football works. They're not just gonna suck all year. They may not play in the Big 12 Championship game, maybe it won't happen, but they weren't just going to suck all year."
Mike Gundy and the Cowboys earned their third win of the year against the defending Big 12 Champion Kansas State Wildcats on Friday night in typical Mike Gundy fashion. The Wildcats entered the matchup in Stillwater as 12.5 point favorites before getting upset in the end by the Cowboys, 29-21.
Pate finished by saying, "It always happens this way. Always. And so we take them and we take the generous 12.5 points Vegas gave us and they won ahead and won outright. It's Mike Gundy man. It's a Friday night. It's Stillwater."