Trending Now
Frank Martin Says Bob Huggins is 'In a Great Place' Right Now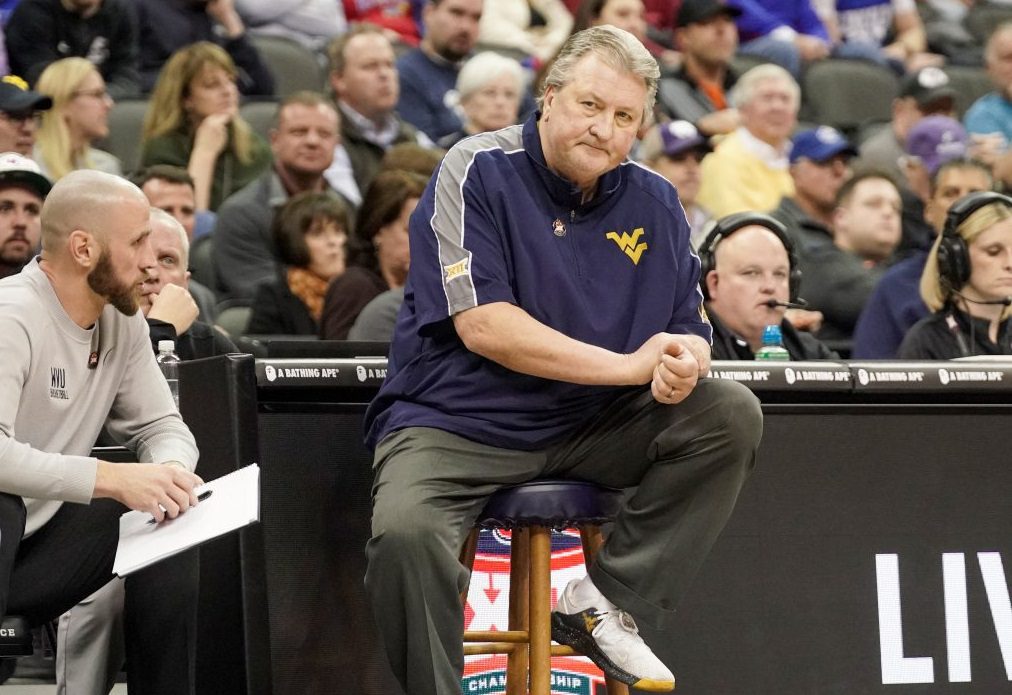 Former West Virginia Head Basketball Coach Bob Huggins was arrested for DUI earlier this year which eventually led to his resignation from the university where he earned the designation as a Hall of Famer.
In the months that have passed since then, Huggins has maintained a relatively low profile, outside of the occasional public appearance, but it appears that he's been attempting to get himself right after what happened back in July.
According to UMass head basketball Frank Martin, who recently appeared on the Field of 68 Podcast, Huggins is in "a great place right now" as he tries to put the DUI arrest behind him.
"He's going to get back on that saddle," Martin said of Huggins. "He's clean. He's not had a drink since that day. One day he'll speak about what transpired. It's more complicated than the story that got out. And it's sad. But he's in great spirits, he's lost weight, he's energetic. He's good for the game and good for people. He's in a great space spiritually, healthwise right now.
Martin and Huggins spent time at both Cincinnati and Kansas State with Huggins, and took over as K-State's head coach after Huggins resigned in April of 2007.
Huggins has left quite the impact on basketball, being named a Naismith Memorial Basketball Hall of Famer as one of the most decorated coaches in college basketball history, and being one of just six coaches ever to cross the 900-win threshold.
His return to the public eye is just a matter of time, and when he gets himself right and makes that return, the world of basketball will be better for it.