Cincinnati Bearcats
Watch: Travis Kelce Wears Iowa State Mascot Head to Press Conference After Losing Bet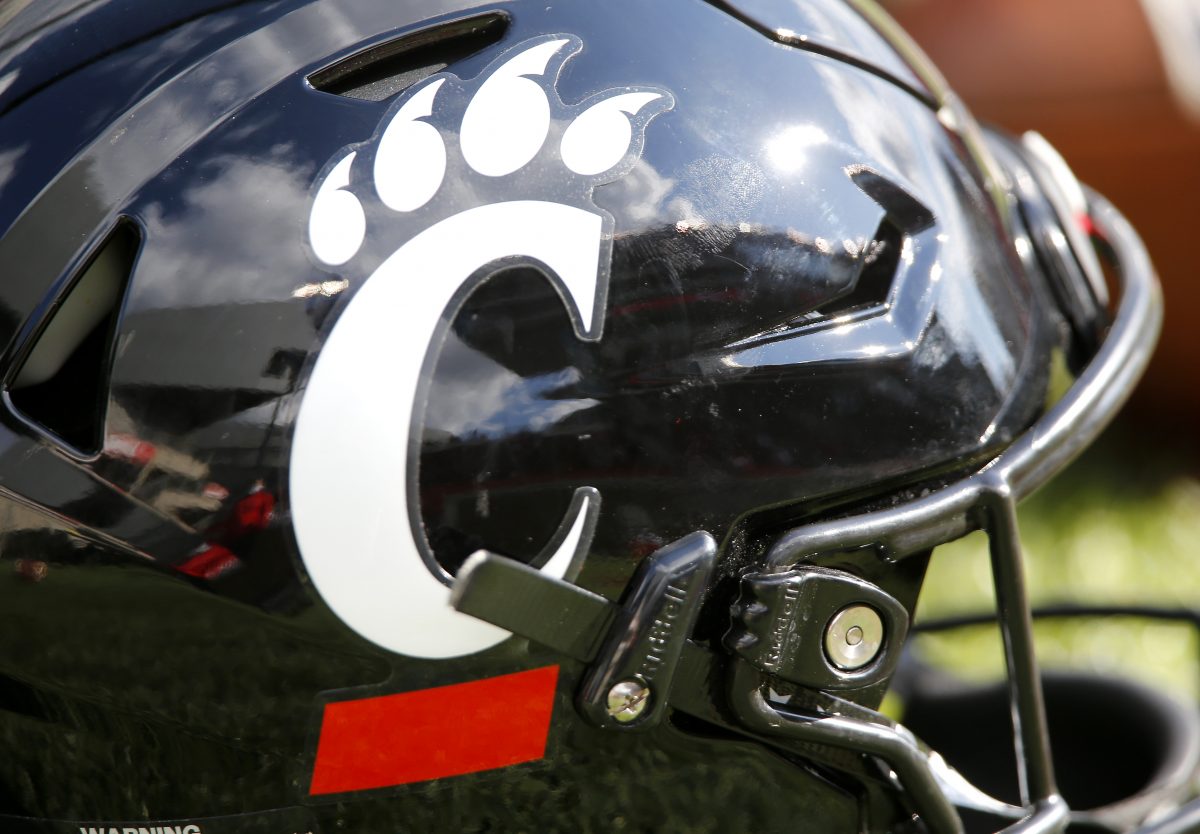 While Travis Kelce has dominated headlines this year due to stories somewhat related to popstar Taylor Swift, today's story with Kelce revolves around the Iowa State mascot.
Kelce showed up to the Kansas City Chiefs post-practice media session wearing the head of Iowa State's mascot after losing a bet to the Chiefs Vice President of Communication, who happens to be an Iowa State graduate.
Kelce has been a vocal supporter of his alma mater this season sending praise to Scott Satterfield and the Bearcats whenever possible. Unfortunately for Kelce, things were a bit rough against the Cyclones in Week 7 with his former squad winding up with a 30-10 loss against Iowa State.
Cincinnati has struggled since the move to the Big 12 Conference but has a winable game on the schedule in Week 8 as they get set to host the Baylor Bears at Nippert Stadium.
Satterfield's squad is currently listed as 3.5-point favorites over Baylor, and while Kelce may or may not have some Baylor alumni on his current squad to make a bet with, if Cincinnati drops another game this weekend Kelce may just walk out sporting the head of Baylor's mascot next.