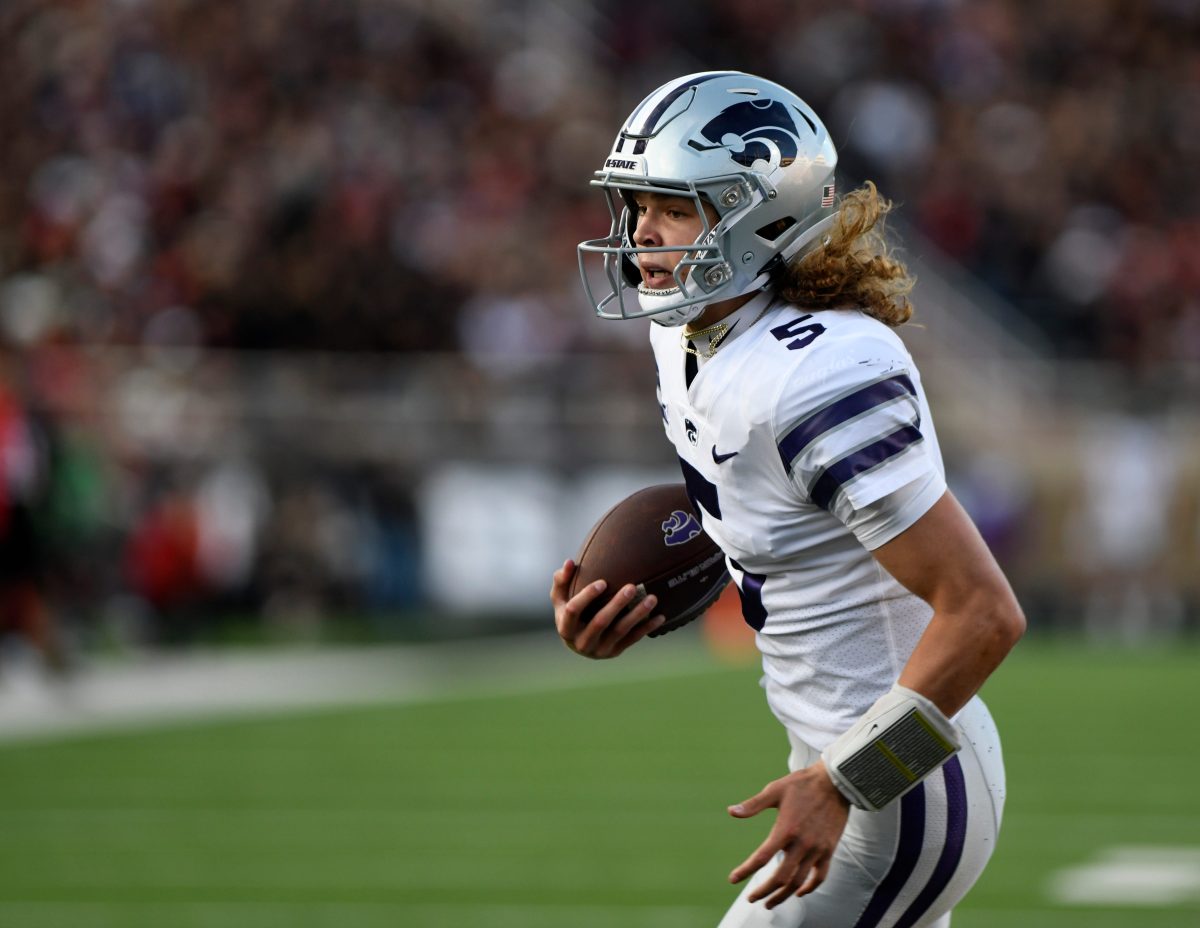 Houston Texans quarterback CJ Stroud took the stage at College GameDay as the celebrity picker for Week 8 and used the platform to sing praises of Kansas State quarterback Avery Johnson when discussing the Big 12 Championship game rematch.
Stroud and Johnson met at the Elite 11 quarterback camp back in 2022 where Johnson caught the eye of the Houston signal caller for the first time.
Stroud ultimately sided with Sonny Dykes and the Horned Frogs in the matchup but as they got set to move onto the next matchup, Stroud mentioned, "I do think Avery Johnson is a great quarterback though, he'll figure it out."
Johnson's five-touchdown performance against Texas Tech lit the world of college sports on fire as the true freshman began his time in the spotlight at Kansas State. Johnson reportedly will split snaps with senior quarterback Will Howard against TCU when the pair meet in Manhattan on Saturday night.
The matchup between the Horned Frogs and the Wildcats kicks off at 6:00 PM CT on ESPN where Johnson will look to continue his hot streak and continue to turn heads of players like CJ Stroud.