Big 12 News
Kansas State Flips 2024 Three-Star Callen Barta from Nebraska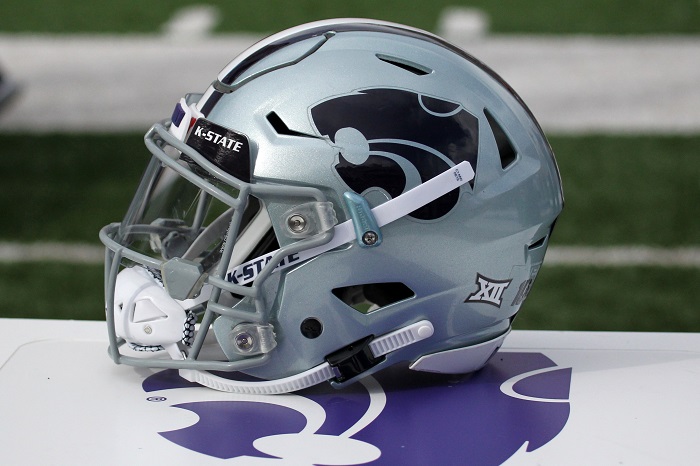 Chris Klieman and the Kansas State Wildcats added a new name to the class of 2024 with the commitment of three-star safety Callen Barta.
Barta flips his commitment from Nebraska to K-State after the Kansas native watched his future team throttle TCU 41-3 on Saturday night in Week 8 of the college football season.
Barta is listed as a three-star prospect by the 247Sports index and currently checks in as the nation's 1567th-ranked prospect. He is also listed as the 155th-ranked safety in his class as well as the eighth-overall player in the state of Kansas.
Barta has a unique connection to Kansas State and Bill Snyder Family Stadium and spoke about his decision with GoPowercat's Ryan Gilbert saying, "Ever since the eighth grade I've been up in the East Club serving pulled pork for almost every home game. Looking through those windows and seeing players warm up, I obviously didn't picture myself going to K-State when I was that young, but once I saw it as a kid you do think about what it would be like."
The Kansas native will have an opportunity to watch his future team take the field in Week 9 when the Kansas State Wildcats host the Houston Tigers at Bill Snyder Family Stadium on October 28th at 11 AM CT.