Big 12 News
Oklahoma's Crimson & Cream NIL Collective Announces Innovative Round-Up Program to Support OU Athletes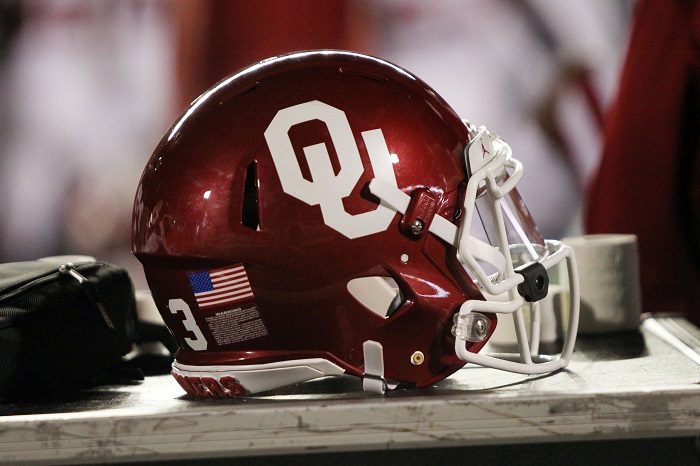 Oklahoma Sooners NIL collective, Crimson & Cream, announced a new innovative way to support Oklahoma student-athletes through rounding up the sale of all purchases made as a member of the collective.
The collective made a big splash on Saturday against UCF with each seat in the stadium having a unique QR code that linked to the NIL Collective's website in an effort to encourage fans to enroll in the round-up program.
The policy works through a fundraising company called Ascend, which helped to make the round-up program successful in part with a new membership loyalty rewards program through Crimson & Cream.
Members of the collective will have access to round up any change leftover from their daily purchases to the nearest dollar and send the extra cents directly to the NIL Collective as a new way to support Oklahoma Sooners athletics.
Oklahoma Athletic Director Joe Castiglione spoke on the new partnership with On3's Pete Nakos saying, "The Ascend Roundup Program represents another innovative solution for our student-athletes to benefit from the use of their own NIL. The beauty of this program is that it's a simple, convenient way for our fans to directly engage in supporting our student-athletes."
Oklahoma continues to level up their game on the NIL front thanks to collectives like the Crimson & Cream Collective, and their dedication to improving the stock of Oklahoma athletics. The Sooners take the football field next in Week 9 against the Kansas Jayhawks on Saturday, October 26th at 11 AM CT.