Big 12 News
NCAA Denies West Virginia Guard RaeQuan Battle's Immediate Eligibility Waiver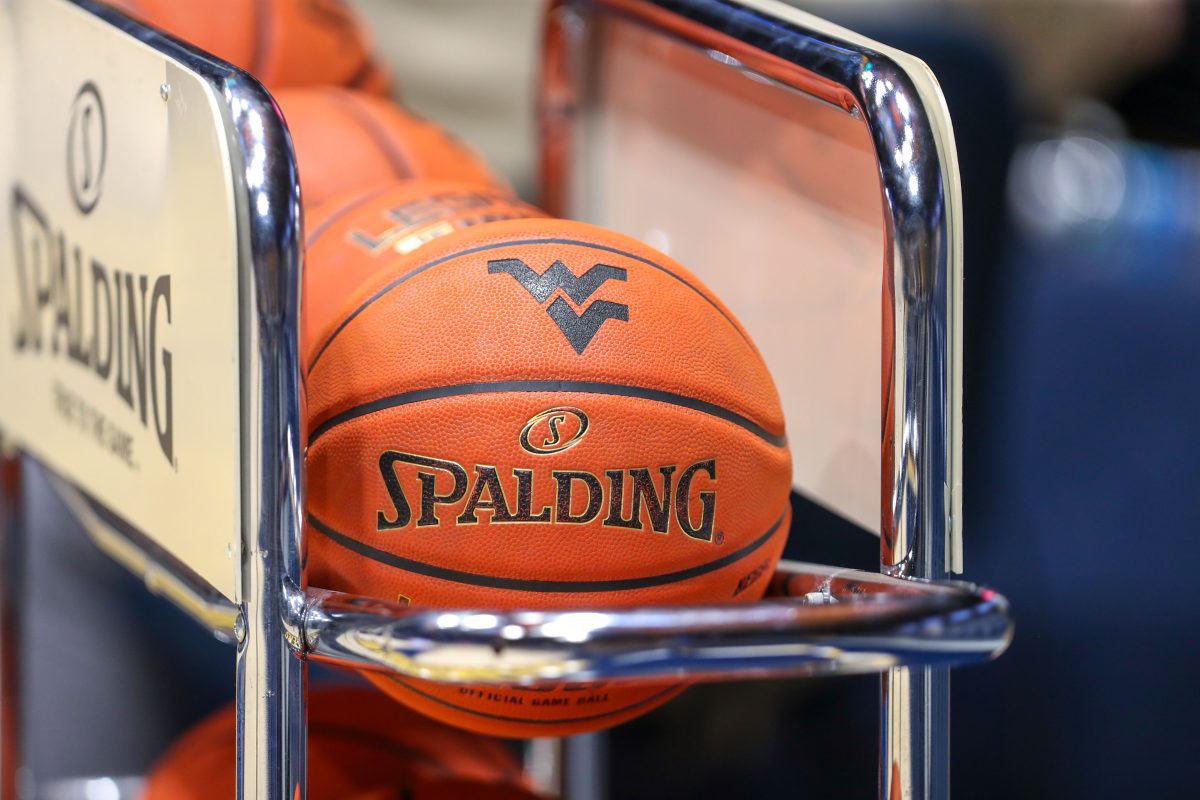 West Virginia guard RaeQuan Battle elected to transfer from Montana State following the conclusion of the 2022-23 basketball season and ultimately committed to join the Mountaineers in Morgantown.
Battle previously transferred at the start of his career from Washington to Montana State, and while Josh Eilert and the West Virginia staff sounded confident about the process behind Battle's immediate eligibility waiver, the NCAA denied Battle's request resulting in the program appealing the decision.
College basketball fans have seen a recent uptick in waiver denials by the NCAA as the league continues to crack down on multi-time transfers in college athletics. While the process is still a relatively confusing one for fans to follow on the outside, Battle's denial wasn't the only one Big 12 fans saw in the past week.
Cincinnati head coach Wes Miller announced at Big 12 Basketball Media Days in Kansas City that the NCAA denied the immediate eligibility of two of their star players from the portal, Jamille Reynolds and Aziz Bandaogo.
For West Virginia, the potential loss of Battle for the season is a tough one as the Washington native's name was brought up as a potential dark-horse candidate in the league for Big 12 Player of the Year conversations.
Battle averaged 17.7 points, and 2.9 rebounds per game last season at Montana State and earned unanimous First Team All-Big Sky honors as a senior with the program. West Virginia will appeal the process in hopes of approval from the NCAA in the near future, but as things go in college athletics, these things can be tough to predict.