Big 12 News
Kansas State Flips Three-Star LB Commit Boone Morris from UTSA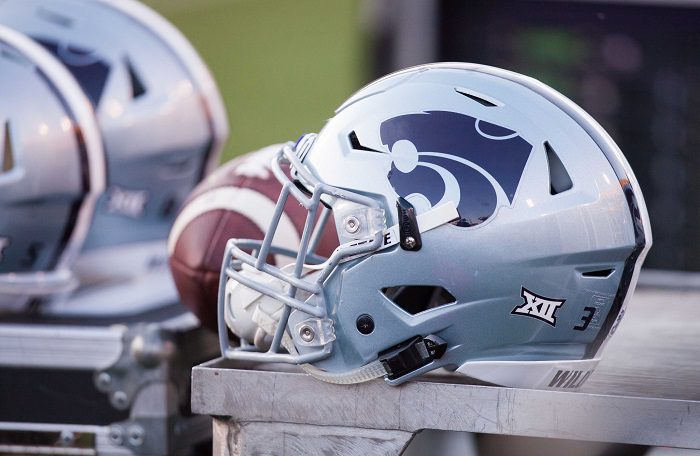 Chris Klieman and the Kansas State Wildcats added a new name to the class of 2024 with the commitment of three-star linebacker Boone Morris.
Morris flipped his commitment from UTSA to K-State after the Texas native watched his future team throttle TCU 41-3 on Saturday night in Week 8 of the college football season.
Morris is listed as a three-star prospect by the 247Sports index and currently checks in as the nation's 1587th-ranked prospect. He is also listed as the 146th-ranked linebacker in his class as well as the 222nd-overall player in the state of Texas.
Morris has quickly become one of the top tackling linebackers in the state of Texas as the senior linebacker boasts an impressive 296 tackles, 86 TFLs, 19 sacks, and seven forced fumbles in two seasons of football at Mount Vernon High School. Morris compiled a total of 19 offers during his recruiting cycle and originally committed to join the UTSA Road Runners on July 1st. Morris then took an official visit to K-State on October 20th to watch the TCU game, and with Chris Klieman's squad showing out in a big way, that was all she wrote for Morris' time at UTSA.
The Texas native will have an opportunity to watch his future team take the field in Week 9 when the Kansas State Wildcats host the Houston Tigers at Bill Snyder Family Stadium on October 28th at 11 AM CT.