Trending Now
Army to Join AAC as Football-Only Member in 2024: Report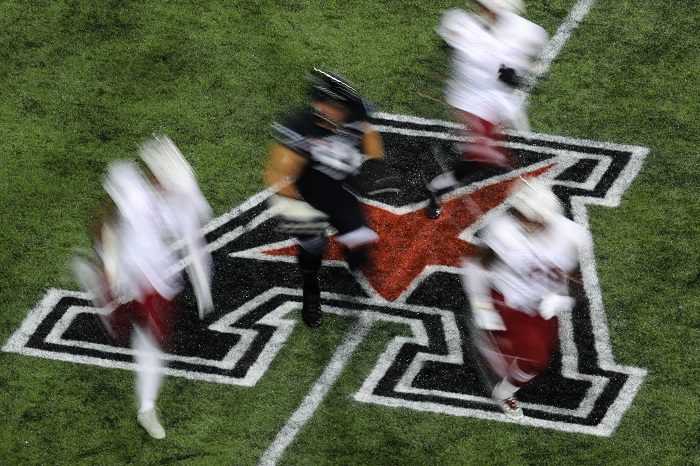 According to a report from ESPN, the Army Black Knights are set to join the American Athletic Conference (AAC) as a football-only member in 2024.
The AAC voted to add Army as a football-only member in order to replace SMU, who is leaving for the ACC in 2024, thus keeping the conference at 14 teams.
Per ESPN, the Black Knights agreement with the AAC will be similar to what Navy currently has with the conference as a football-only member.
It's important to note that the Army-Navy rivalry will remain intact after conference championship weekend, thus eliminating the possibility that they'll face each other as regular season opponents. In the event that Army and Navy finish first and second in the AAC standings, they'll face each other in back-to-back weeks; first in the conference championship and then in their annual rivalry matchup.
Both Army and Navy are members of the Patriot League in sports other than football, and that is set to continue under the new agreement.
Additionally, the Knights will maintain their traditional matchup with Air Force in early November as a part of their schedule.
Army is currently 2-5 on the 2023 season and is set to face UMass this weekend.