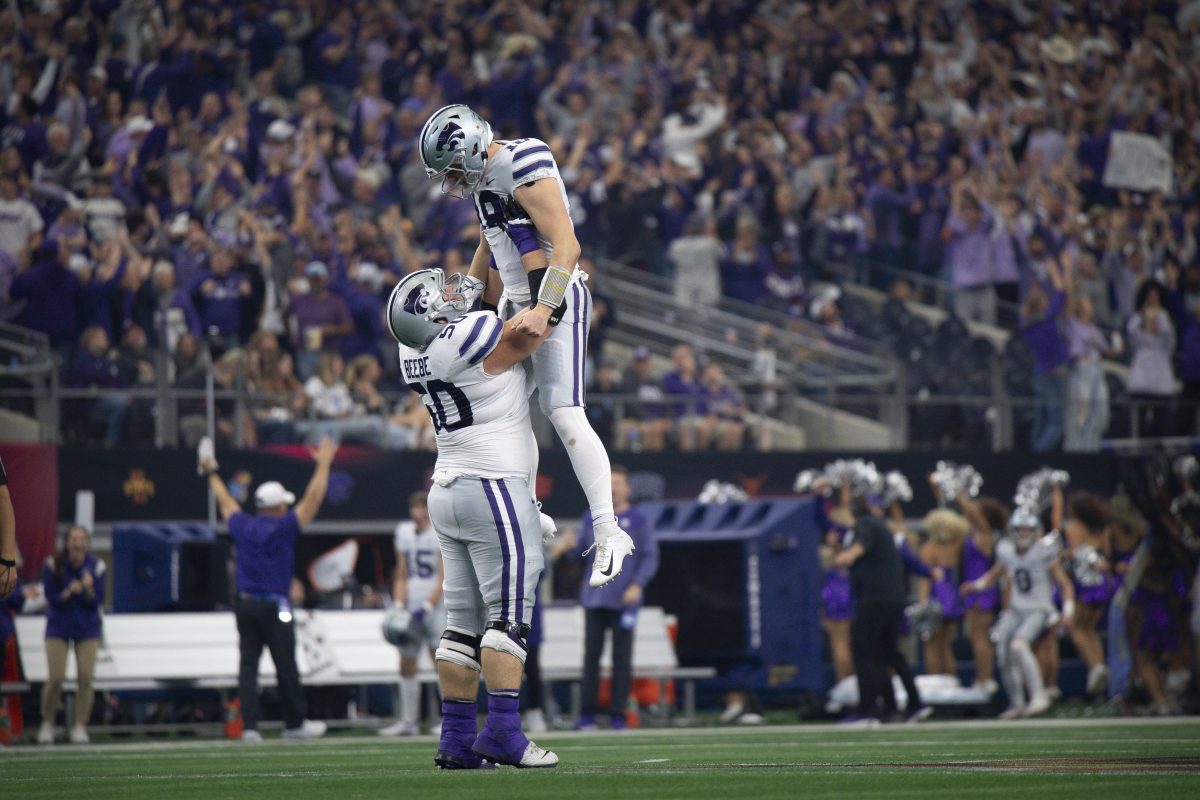 During his time at Kansas State, Cooper Beebe has become one of the best offensive guards in the country. As one of the most dominant linemen to ever come through Manhattan, Beebe has been a staple of the Wildcats' offensive success running the football in recent years.
After a slow start to the season that included one-score losses to Missouri and Oklahoma State, the Wildcats appear to have turned things around in the last two weekends. After a 38-21 win over Texas Tech in Lubbock followed by a 41-3 beatdown of TCU, K-State has reemerged as a legit contender in the Big 12 race.
Their latest win was a statement, handing the Horned Frogs their worst loss since the National Championship game versus Georgia last season. During an interview this week Beebe recalled TCU players' reactions during the latter parts of the game.
"It was kind of a weird situation," Beebe recalled. " At one point we were up 30 [points], and you could look at them and they were laughing and having a good time. I'm like, 'Dude, you guys are getting beat 30.' You could tell that they had given up at that point and there's no better feeling than when you make a dude quit."
K-State (5-2, 3-1) will host Houston (3-4, 1-3) this weekend in Manhattan before heading to Texas in Week 10 for a massive test against the No. 7 team in the country. The Wildcats and Cougars will kickoff at 11:00 a.m. CT on ESPN2, with K-State favored by 17.5 points.