Big 12 News
West Virginia Governor Says He Will Write Letter to NCAA on RaeQuan Battle's Behalf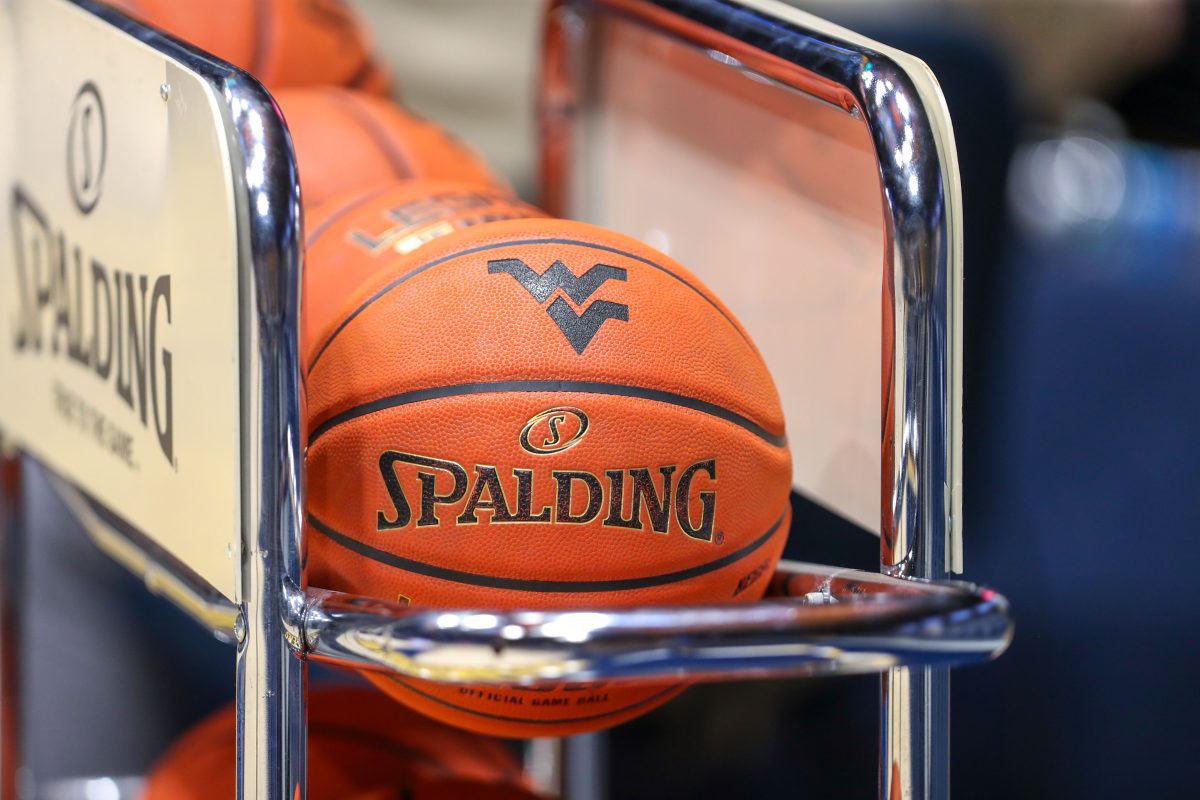 Earlier this week it was revealed that West Virginia guard RaeQuan Battle had his waiver for immediate eligibility denied by the NCAA, to the surprise of pretty much everyone involved.
Battle elected to transfer from Montana State following the conclusion of the 2022-23 basketball season and ultimately committed to join the Mountaineers in Morgantown.
He previously transferred at the start of his career from Washington to Montana State, and while Josh Eilert and the West Virginia staff sounded confident about the process behind Battle's immediate eligibility waiver, the NCAA made the wrong call, yet again.
As all NCAA denials seem to, Battle's situation with the NCAA made its rounds on social media and as word traveled, the outrage grew.
On Thursday, the Governor of West Virginia, Jim Justice, said that he is going to write a letter to the NCAA on Battle's behalf in hopes of helping him earn his eligibility for the 2023-24 season.
"From what I understand from the coaches at WVU, this kid needs to play basketball," Justice said of Battle. "He needs it really bad and they're worried about him. So, from this standpoint, I'm going to write a letter to the NCAA requesting that they reconsider this decision, because we want him to play here, and he loves being here.
"I'm going to do everything I possibly can to at least try to convince them to reconsider their decision."
Battle averaged 17.7 points, and 2.9 rebounds per game last season at Montana State and earned unanimous First Team All-Big Sky honors as a senior with the program. West Virginia will appeal the process in hopes of approval from the NCAA in the near future, but as with all things related to the organization
West Virginia is set to start its 2023-24 basketball season against Missouri State on November 6th, and for the time being, it appears they'll be without one of their top players.