Big 12 News
Big 12 Conference, SiriusXM Partner to Launch 'Big 12 Nation'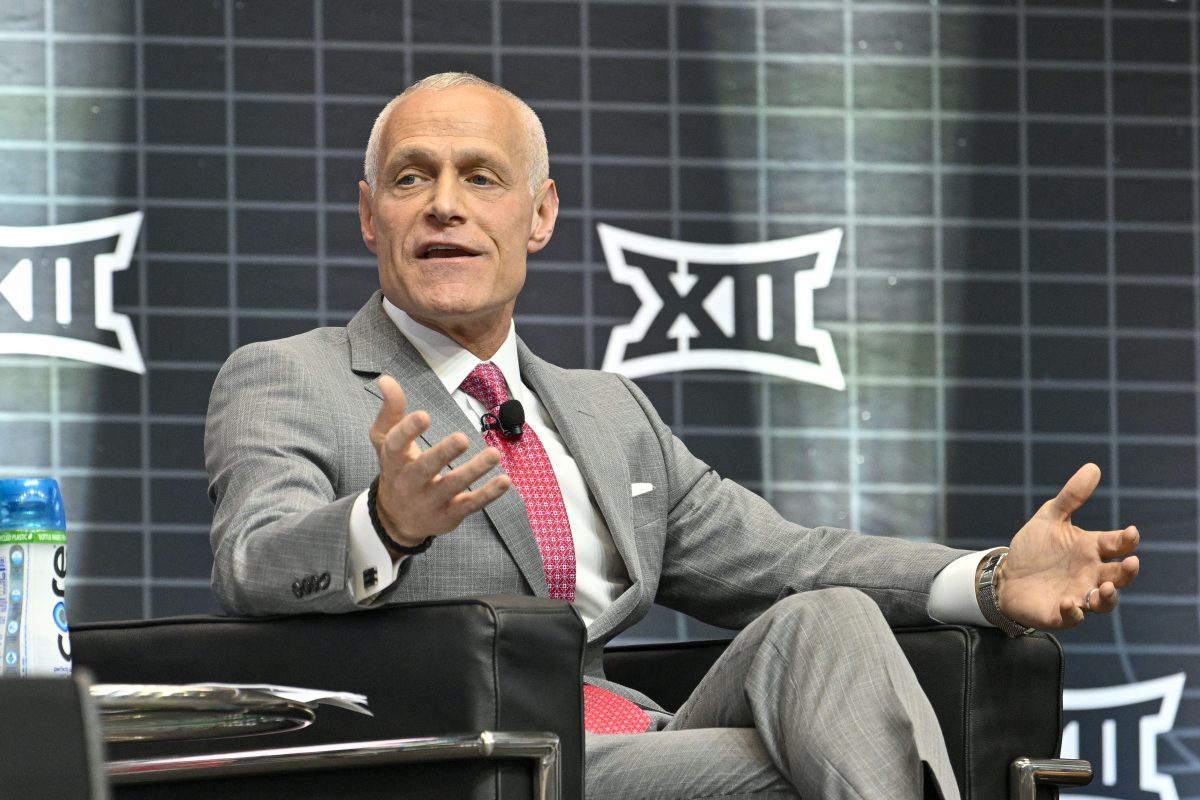 This week, the Big 12 Conference and SiriusXM announced the have partnered to launch Big 12 Nation, a weekly show on SiriusXM Big 12 Radio that will showcase the Conference's Olympic Sports, providing coverage of Big 12 student-athletes and teams across the Conference. 
Big 12 Nation will include game highlights, student-athlete interviews, and in-depth coverage of all the action taking place across the Big 12.
"As the popularity of Olympic Sports continues to grow, it's critically important that our media platforms and their coverage grow alongside them," said Big 12 Commissioner Brett Yormark.  "We are thrilled to work with SiriusXM to bolster coverage of Olympic Sports through Big 12 Nation – our student-athletes have incredible stories and successes on and off the field, and we look forward to those being told."
According to a press release from the conference, Big 12 Nation is hosted by Chris Plank and will air every Friday at 10 a.m. (CT). The SiriusXM Big 12 Radio channel is available to subscribers nationwide in their cars (channel 375) and on the SiriusXM app.
As the months pass by, Commissioner Yormark proves to be the most innovative and forward-thinking commissioner in college athletics, and this is just the latest example of why that proves to be the case.