Kansas Jayhawks
Hunter Dickinson Discusses Rivalries with Kansas State, Missouri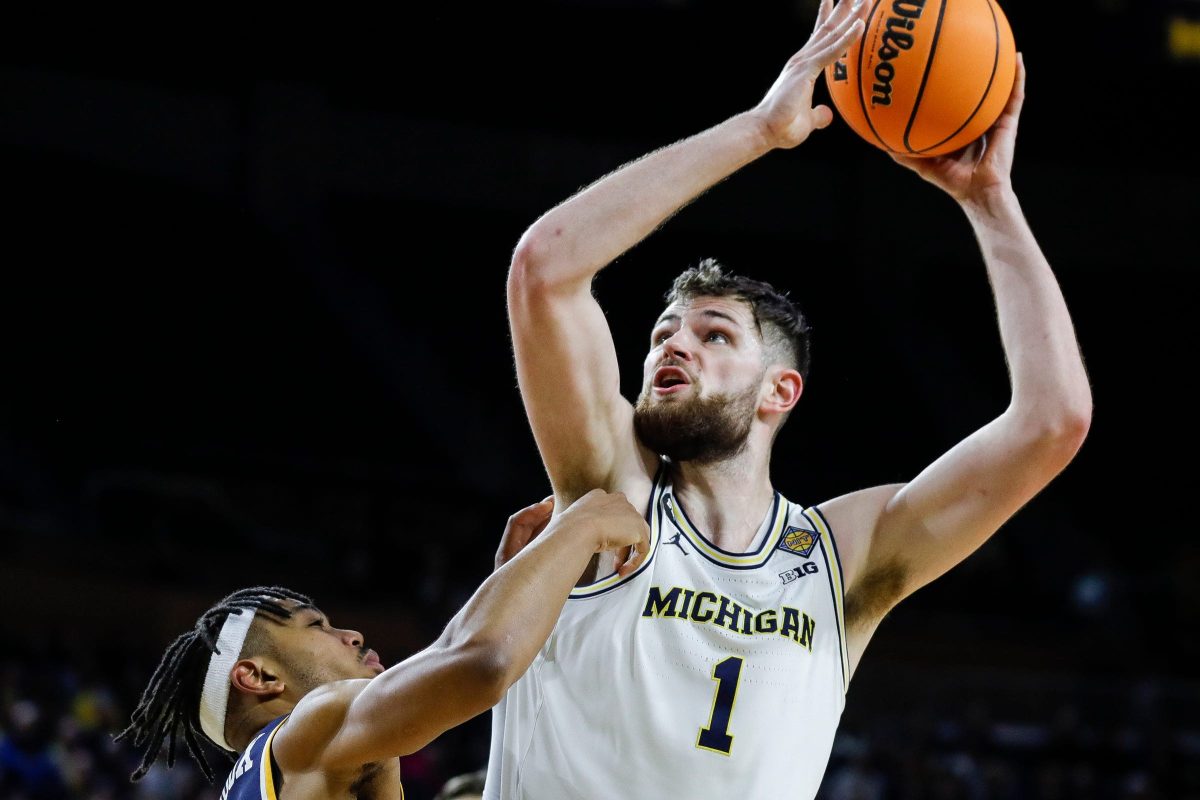 While Kansas center Hunter Dickinson has spent the last three years building rivalries in the Big 10 Conference as a member of the Michigan Wolverines, Dickinson now has his sights set on some new rivalries with Kansas State and Missouri.
The Sunflower Showdown has been one of the best rivalries in the history of the Big 12 Conference and while the Border War series with Missouri came to a screeching halt when the program made the switch to join the SEC in 2012, Dickinson has his sights set on the Jayhawks' two biggest rivals.
Dickinson was asked for his thoughts on the new rivalries in a recent appearance on the Barstool Roundball Podcast where he detailed how passionate the games are between the programs.
"The new ones with Kansas State, and then even Missouri, honestly," Dickinson said. "Obviously Kansas State's our rival, but I think for a lot of people here in Lawrence, Missouri is probably even more of a rival. And that goes back like years."
Dickinson then was asked about his previous rivals from his time in Ann Arbor and brought up the Michigan State Spartans.
"It's tough, because it's like, you have your rivalries for the three years at Michigan, and it's like, they're pretty ingrained into you," Dickinson said. "Like obviously the Michigan State one, I think that one will last forever for me."
The Virginia native will have his shot to experience a Big 12 rivalry on February 5th at Kansas State, and an opportunity to experience an old rivalry when the Jayhawks take on the Missouri Tigers on December 9th.