Trending Now
Look: Former WVU HC Bob Huggins in Attendance for West Virginia Exhibition Match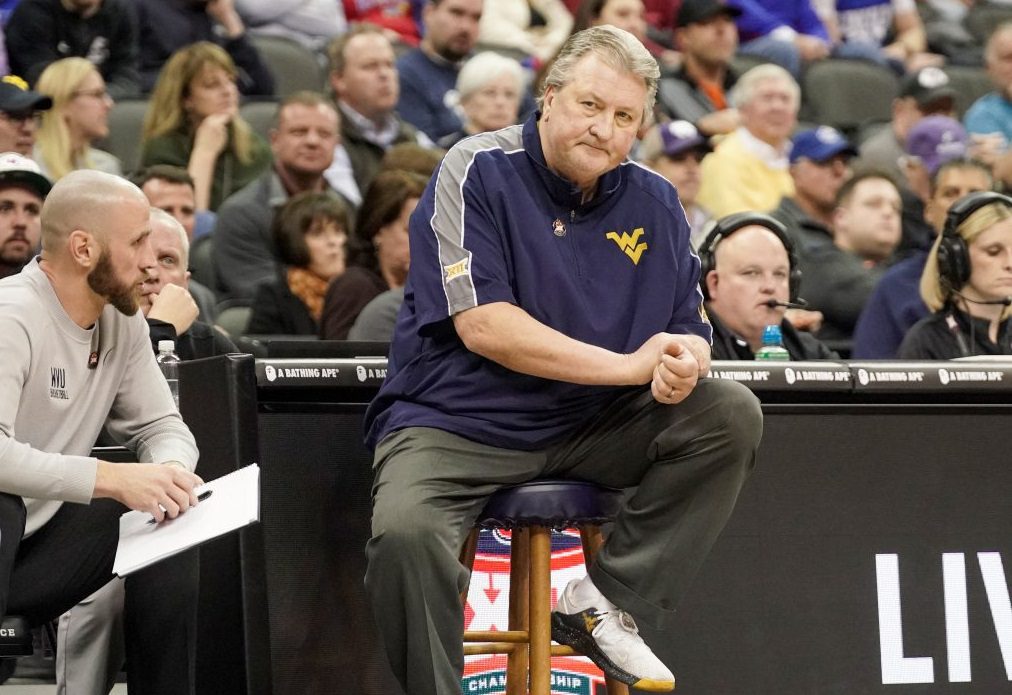 While former West Virginia Mountaineers basketball coach Bob Huggins had a disappointing end to his tenure in Morgantown, the legendary coach was spotted attending West Virginia's charity exhibition match against George Mason.
Huggins showed up to support his former team and new head coach Josh Eilert is his first game operating as head coach in his career, even if it is just an exhibition game.
While Huggins has found his way into the headlines a few times since his dismissal from the program, Josh Eilert and the Mountaineers have found their way into some problems of their own.
The team received the unfortunate news of senior guard RaeQuan Battle's immediate eligibility waiver being denied by the NCAA and has since sent an appeal to the league. West Virginia officials including state Governor Jim Justice came to the support of the team by mentioning plans to write a letter to the NCAA on Battle's behalf in hopes of helping him earn his eligibility for the 2023-24 season.
While the Mountaineers wait for more information on Battle's waiver the show must go on as they get set to take the court with their former head coach eagerly cheering them on in the stands. West Virginia tips off with George Mason on Friday, October 27th at 6:00 CT.