Trending Now
NIT Tournament Announces Rule Change Guaranteeing Two Bids from Big 12 Conference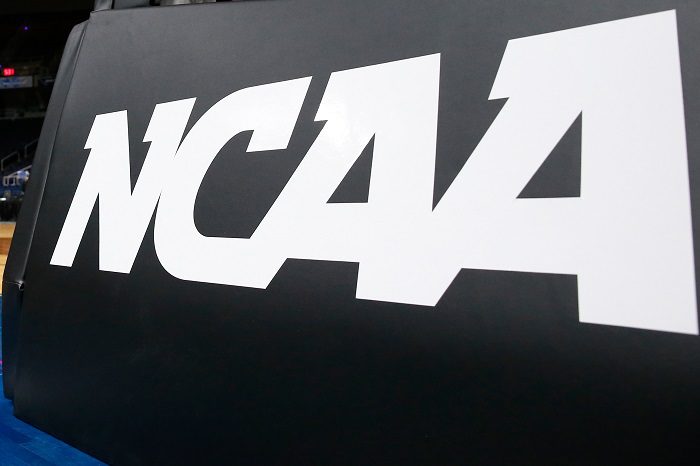 The NIT Tournament is leveling up its selection process guaranteeing two bids from six different conferences including the Atlantic Coast, Big East, Big Ten, Big 12, Pac-12, and Southeastern Conference through the use of NET rankings.
While the NCAA Tournament gets the first choice of which teams make their tournament, the NIT will snag the top two remaining teams from each conference through NET rankings that miss out on the NCAA Tournament.
Basketball analyst Jeff Goodman detailed the full rule changes in a Tweet that dropped on Friday afternoon.
Goodman mentioned that each of the 12 auto-bids will be guaranteed to host a first-round game in the NIT Tournament. Following the completion of the 12 top seeds in the tournament, the NIT selection committee will evaluate and select the top 20 remaining teams to round out the field of 32 in the NIT Tournament. The four teams at the top of the next 20 selections will be awarded hosting honors alongside the top 12.
The major change in rankings affects the entrance pools as the tournament will no longer extend auto-bids to winners from mid-major conferences that miss the NCAA Tournament. The switch comes down strictly to the numbers, NET rankings, resumes, and metrics to choose the best 32 teams available to square off in a post-season tournament.
While fans of Cinderella stories and mid-major teams may be a bit in the dumps with the news, the NIT Tournament is taking the next step to make sure the field is as best as it can be with some of the top remaining teams in the country.