BYU Cougars
Watch: Utah Fans Break Out in 'F— BYU!' Chant on Pat McAfee Show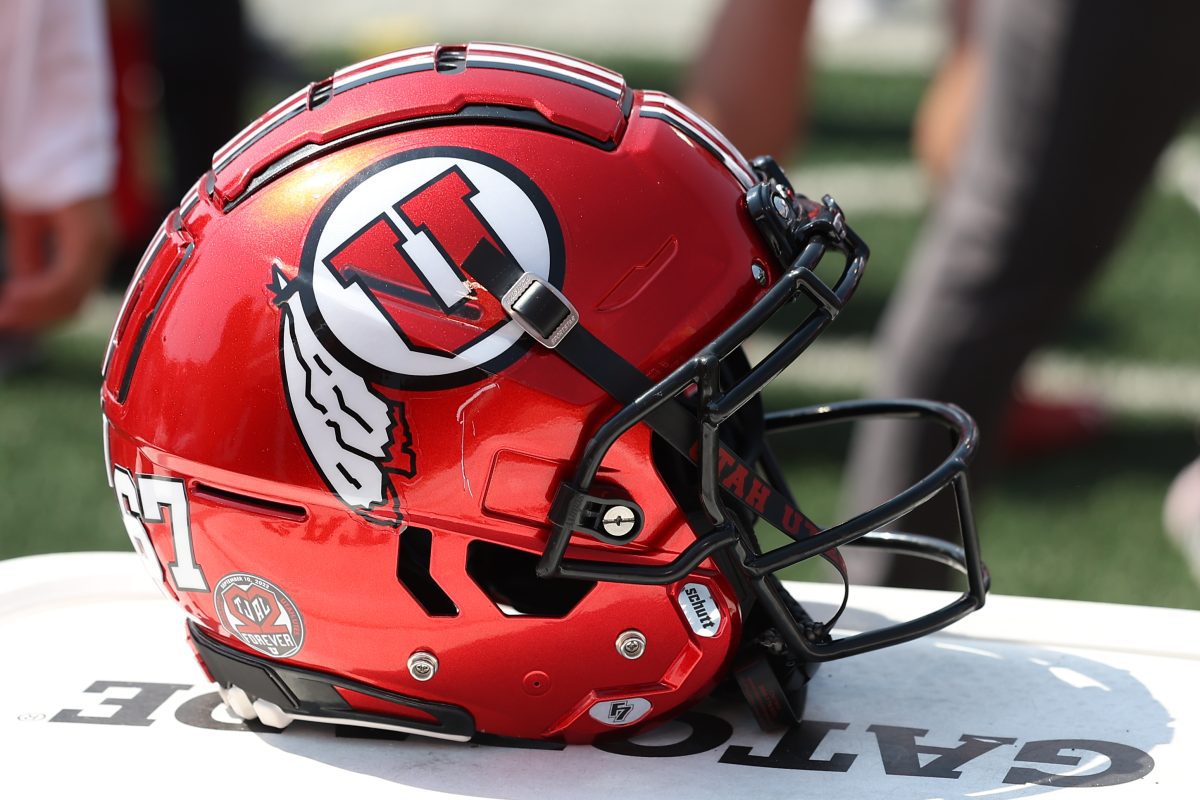 In a sign of what's to come in the Big 12 Conference, a chant broke out during the Pat McAfee Show on Friday that makes it clear the BYU-Utah rivalry will arguably be the best in the league starting in 2024.
McAfee's Show was in Utah in preparation for College GameDay on Saturday and during his show, Utah fans broke out into a "F— BYU!" chant.
Here's what it looked like.
Utah fans broke out in a "F*CK BYU!" chant during the @PatMcAfeeShow. pic.twitter.com/U6KCc2Pb3j

— Heartland College Sports (@Heartland_CS) October 28, 2023
When you randomly start chanting about a team that you aren't playing for 12 months, that tells you all you need to know about where this rivalry is headed when it (hopefully) becomes an annual match up in 2024 when the two teams become Big 12 foes.
The Holy War, as its dubbed, dates back over 100 years. But when it officially began depends on which side you ask. They can't even agree on that part of the rivalry.
The two schools disagree on when the first game in the series was played. Utah claims the first game was played in 1896 against Brigham Young Academy (BYA). BYU's athletic website shows their schedule dating back to 1922, but no earlier. The six games played from 1896 to 1898 ended with a 3–3 split. Utah claims these six results in the all-time series records, while BYU does not.
The two teams are separated by 50 miles and this will become a staple in the Big 12, especially with rivalries like Oklahoma-Texas, Oklahoma-Oklahoma State and Texas-Texas Tech falling by the wayside with the two programs leaving the conference in 2024 to join the SEC.
Count me in as one who can't wait to have this rivalry in the Big 12.