Big 12 News
West Virginia Forward Akok Akok Collapsed on the Court Friday Night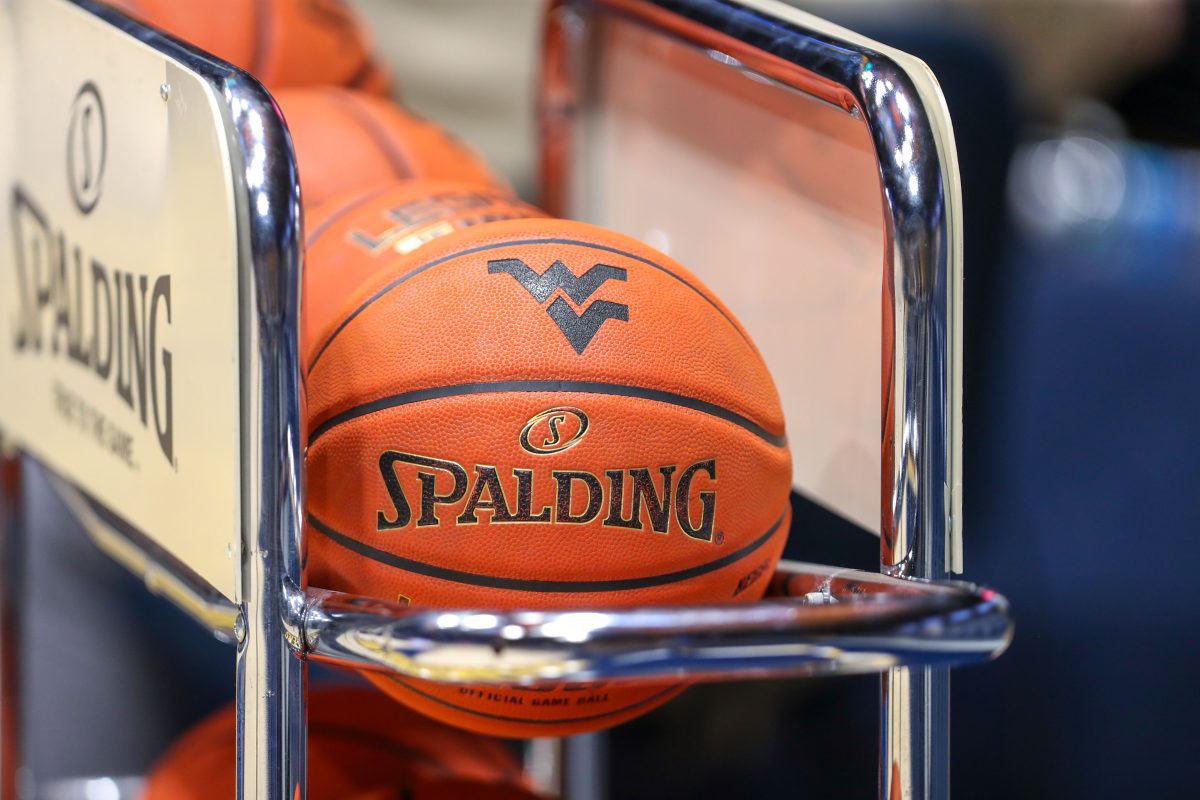 A scary situation unfolded on Friday night during West Virginia basketball's exhibition game. Forward Akok Akok collapsed on the court during a timeout in the second half. He was attended to by medical personnel before being carted off the court and transported to Ruby Memorial.
But the good news came after the game from head coach Josh Eilert.
"He's stable. He's responsive. He wanted to make sure he congratulated his teammates. He's in a good place right now," Eilert said.
Akok was expected to stay overnight at the hospital to undergo testing after what was described as a medical emergency.
Eilert spoke with George Mason head coach Tony Skinn about possibly ending the Charity Exhibition when the incident first occurred. But after making sure his team was in a good head space, elected to continue and finish the contest which the Mountaineers won 85-78.
Akok transferred to West Virginia after one season at Georgetown. He spent the first three years of his college career at UConn. The 24-year-old is in his final season of eligibility and is coming off a season in which he averaged 6.5 points, 6.2 rebounds in 30 minutes of action per game.