Big 12 News
Josh Eilert Gives Health Update on Akok Akok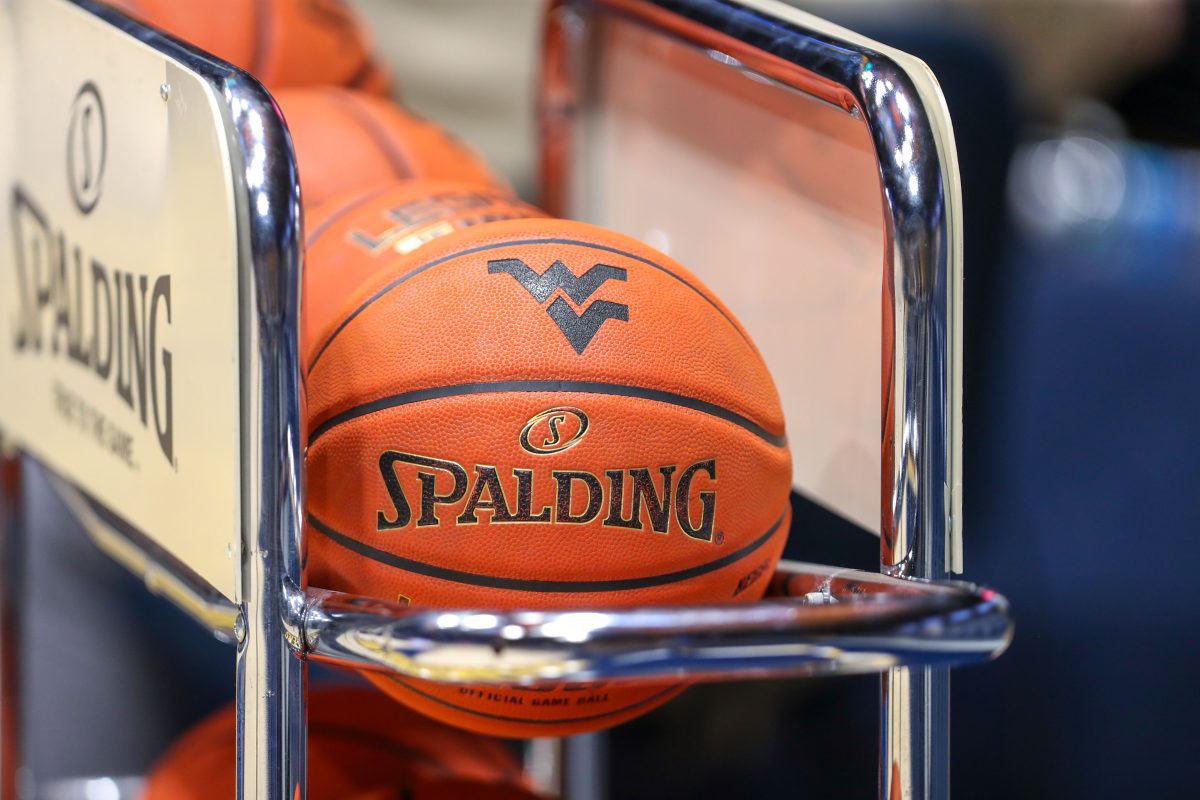 West Virginia forward Akok Akok collapsed on Friday night during West Virginia basketball's exhibition game against George Mason.
But the news from Sunday morning was positive from head coach Josh Eilert. Eilert put out a statement updating the public on Akok's status, saying, "Akok is recovering at his home in Morgantown."
Akok stayed overnight at Ruby Memorial Hospital after leaving the contest with a medical emergency. Eilert mentioned that Akok was doing well on Saturday evening and even made to congratulate his teammates on their performance in the exhibition match.
Eilert spoke with George Mason head coach Tony Skinn about possibly ending the Charity Exhibition when the incident first occurred. But after making sure his team was in a good head space, the Mountaineers elected to continue and finish the contest which ended in an 85-78 win for West Virginia.
Akok transferred to West Virginia after one season at Georgetown. He spent the first three years of his college career at UConn. The 24-year-old is in his final season of eligibility and is coming off a season in which he averaged 6.5 points and 6.2 rebounds in 30 minutes of action per game.
West Virginia takes the court against Missouri State on Monday, November 6th at 6:00 CT to tip off the 2023-24 season.