Big 12 News
Big 12 To Unveil New Scheduling Structure on Wednesday: Report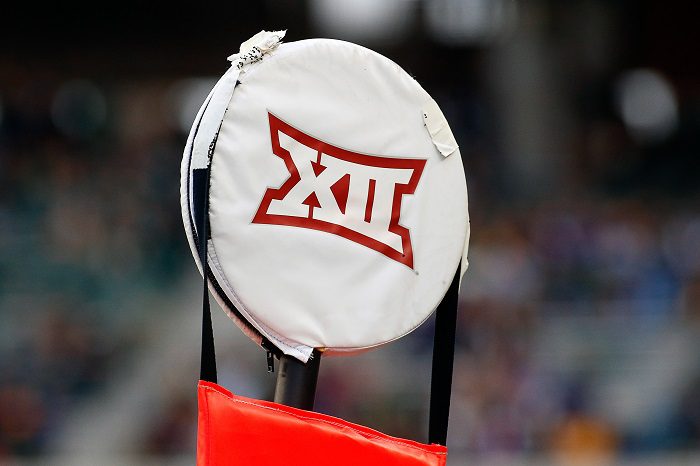 In 2023 the Big 12 saw four new members join its ranks with BYU, Cincinnati, Houston, and UCF all joining the conference for their first season of Power Five football.
Unfortunately for the new guys, it hasn't gone particularly well, with their combined Big 12 records being 3-17 coming into Week 10.
Next year, the Big 12 will add four more newcomers, all of whom have been playing Power Five football for some time: Arizona, Arizona State, Colorado, and Utah. The quartet of newcomers will come into the Big 12 following the Pac-12's dissolution and will attempt to have more success than their immediate predecessors.
With four more schools coming in, and Oklahoma and Texas both on the way out, there will be 16 teams in the Big 12 for the first time in conference history. With those changes coming different looking schedule structure and that alone is something to get excited about.
It appears we won't have to wait very long to see what the new schedule structure will look like. According to a report from The Athletic's Max Olson, the Big 12 will announce what the new schedule structure looks like on Wednesday afternoon.
The scheduling model will give us a sneak peek at what the conference schedule will look like from 2024 to 2027.
Will there be four pods of four teams? Will it be a rotating eight-game schedule with an added nonconference matchup, or will the conference stick to the nine-game format we've seen for years? As of right now, we're stuck to only speculation, but in just a matter of hours, we will have some answers.