Trending Now
Brett McMurphy Calls Out ESPN Over Michigan Sign-Stealing Coverage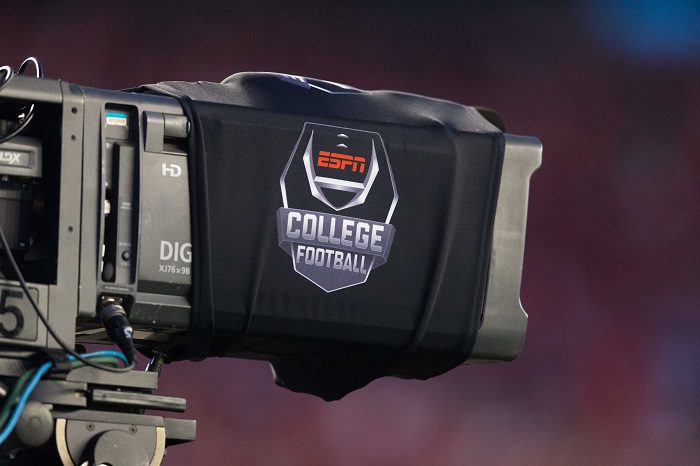 TheActionNetwork's Brett McMurphy started off Saturday morning hot by calling out ESPN over their coverage of the Michigan Sign-Stealing scandal.
McMurphy voiced his frustrations on X saying, "It's ironic ESPN is hammering Michigan and Jim Harbaugh for sign-stealing when ESPN continually steals and fails to credit reporters and news organizations for news ESPN didn't break."
While the well-documented timeline of Michigan staffer Connor Stalions continues to provide fans with some hilariously bad choices including purchasing tickets in his own name to attend rival games, Brett McMurphy isn't pulling any punches directed at ESPN.
While the criticism surrounding the Michigan saga has been loud from members of the media, McMurphy threw some sticks on the fire by poking ESPN for standing on some moral high ground.
Michigan employee Connor Stalions was suspended on October 20th, later resigning on November 3rd.
The Wolverines released a statement regarding Stalions saying, "Connor Stalions resigned his position with Michigan Athletics this afternoon. We are unable to comment further regarding this personnel matter."
While Brett McMurphy going after ESPN for their hypocritical coverage of Michigan's sign-stealing was not on my bingo card for November of 2023, the storyline does not look like it'll be going anywhere anytime soon.