Big 12 News
Big 12 Football Spreads Announced for Week 11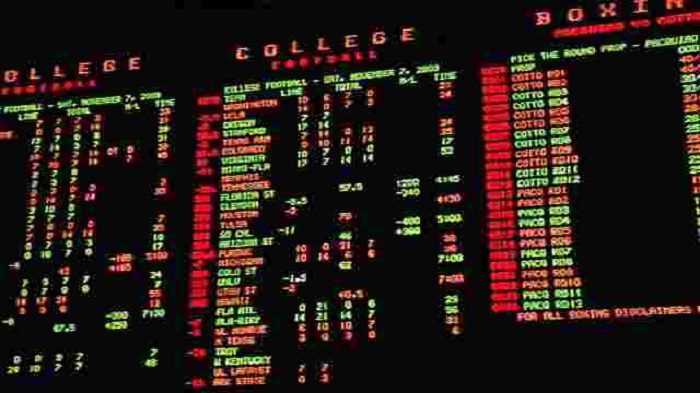 With Week 10 of the college football season officially in the books, we now take a look ahead at Week 11 which features some of the great games of the 2023 season. Big 12 lines in the upcoming week have been listed courtesy of Circa Sports, and with that said, here is a look ahead at some of the Big 12 lines for Week 11 of the college football season.
BIG 12 WEEK 11 LINES
UCF +1 vs. Oklahoma State
Kansas -3 vs. Texas Tech
BYU +9 vs. Iowa State
Kansas State -16 vs. Baylor
Oklahoma -13 vs. West Virginia
TCU +9 vs. Texas
Houston -3 vs. Cincinnati
The largest line of the weekend in the Big 12 was awarded to the game between the Kansas State Wildcats and the Baylor Bears with the Wildcats being listed as 16-point favorites at home. Chris Klieman's squad narrowly lost to Texas in overtime in Week 10 and now will have the opportunity to bounce back at home against Baylor.
The smallest line of the weekend was awarded to Saturday's matchup between Oklahoma State and UCF which is currently listed in favor of the Cowboys -1. UCF has been one of the most inconsistent teams in the Big 12 Conference this season and will be playing host to the league's second-highest ranking team. 15th-ranked Oklahoma State earns the one-point nod over UCF on the road.
While the Week 11 games should feature some tightly contested matchups, the real winners of the weekend are college football fans who get to watch their teams take the field in hopes of contending for a league title.