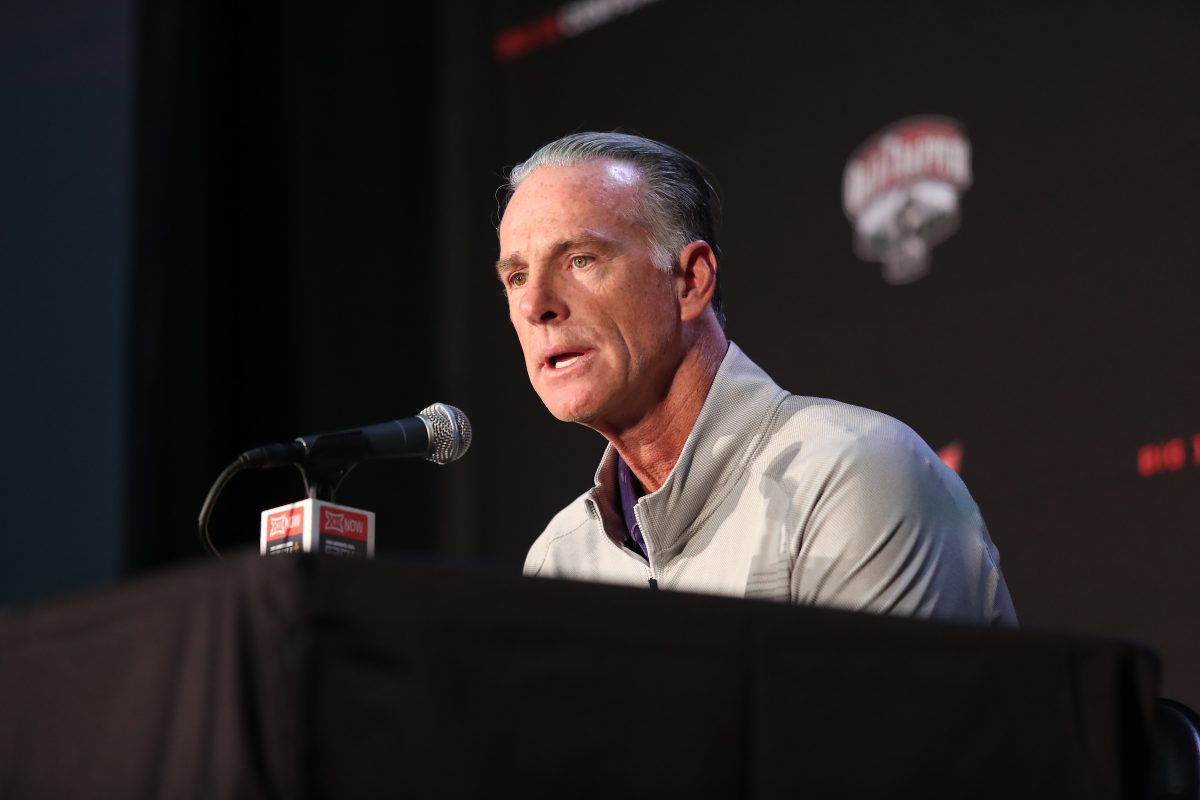 The TCU Horned Frogs men's basketball team announced the signing of four players for the Class of 2024, the first day of the early signing period.
The class is, perhaps, the best in the history of TCU basketball. It's ranked No. 11 in the country by 247Sports.com.
It includes three Texas-based recruits in forward David Punch, Micah Robinson and Ashton Simmons. Malick Diallo is the out-of-state player, as TCU snuck him out of BYU's backyard.
Robinson is the highest-rated recruit, a 6-foot-6 forward from Frisco, Texas, who his playing his final year of prep basketball at famed Oak Hill Academy in Mouth of Wilson, Va. Before that he played for Greenhill School in Addison, Texas. His recruiting score is the third-best in program history.
Punch, 6-foot-7, plays for Harker Heights High School in Killeen, Texas. He was ranked No. 99 by ESPN.com. Along with his prep play, he also played in the Nike EYBL Circuit for Dallas Dynamic Prep and averaged 14.8 points and 7.9 rebounds.
Simmons is a 6-foot-2 guard from Beaumont, Texas, who plays for West Brook High School. He also plays for JL3 Elite in the Nike EYBL Circuit and averaged 10 points, six rebounds and five assists. He also played in the Peach Jam this summer, where he averaged 12 points, seven rebounds and seven assists.
Diallo, a 6-foot-10 forward, is from Mali but plays for Wasatch Academy in Mount Pleasant, Utah. He is considered a four-star player by ESPN.
TCU beat Southern, 108-75, to open the season. TCU's next five games are at home against Omaha, UTRGV, Mississippi Valley State, Alcorn State and Houston Christian.