Baylor Bears
Baylor Women Sign Top 100 Recruit Ines Goryanova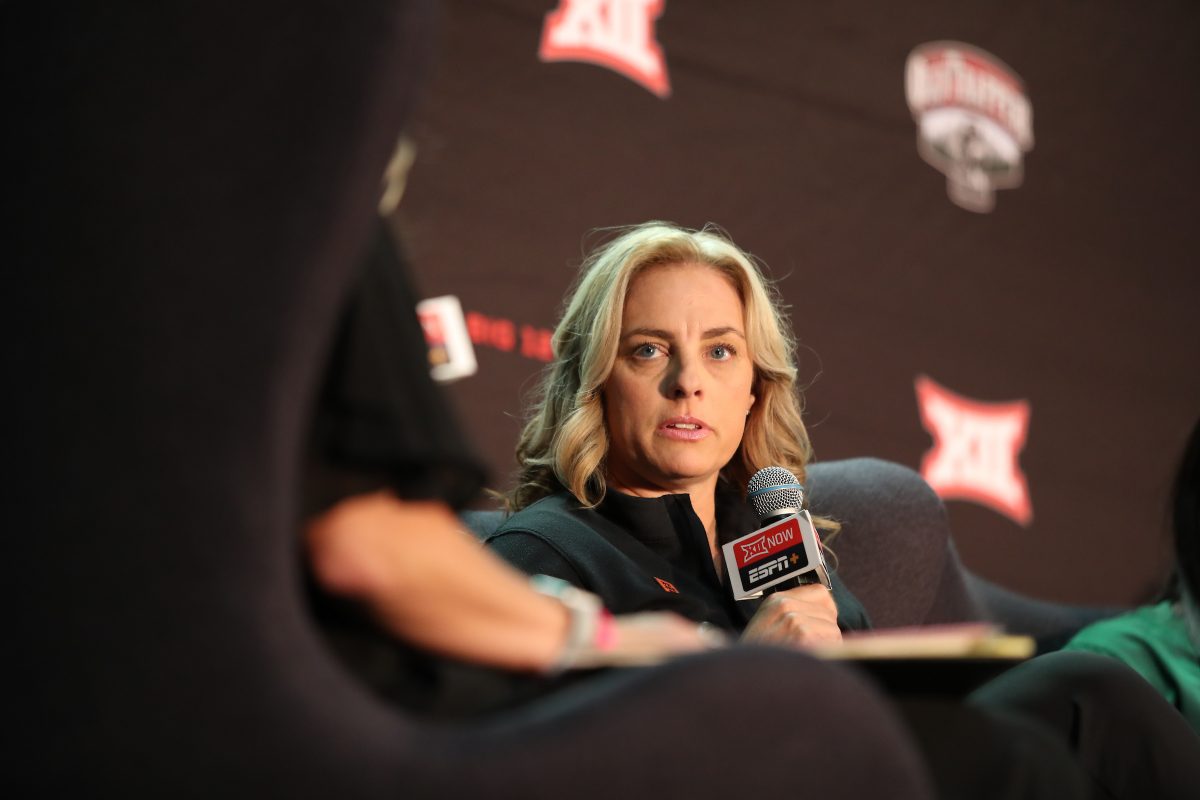 The Baylor Bears women's basketball team announced the signing of Top 100 player Ines Goryanova on Thursday during the early signing period.
Goryanova is the first member of Baylor's Class of 2024. A second player, forward Kayla Nelms, committed to the Bears in October but no signing has been announced. The early signing period ends next week.
Goryanova is ranked No. 71 by ESPNW and No. 49 by ProspectsNation. Her mom, Diana Naydenova-Goryanova, is a well-respected player overseas who played professionally for 28 years. This summer, Goryanova was selected to participate in the 2023 adidas Eurocamp in Treviso, Italy.
The 5-foot-8 guard was born in Bulgaria and will attend DME Academy in Daytona Beach, Fla., for her senior season. For the past three years she has played at Putnam Science Academy in Putnam, Connecticut, where she ranked first on the school's all-time scoring list.
Baylor is 1-0 on the season after beating Southern, 85-53, on Monday.
The Bears are off until Tuesday when they host No. 5 Utah, the first of four non-conference games against Power 6 conference schools. The Bears host Oregon in December, and also face Miami (FL) and Providence in December, with both games at neutral sites.
Baylor will also host Harvard, McNeese, Alcorn State and Delaware State in the Ferrell Center.
Baylor opens Big 12 play on Dec. 30 when they travel to Texas for a matchup with the outgoing Longhorns, the first of two games between the league's top programs this season.
Following that game, the Bears will play their first game in Foster Pavilion, Baylor's new home for basketball, on Jan. 3.