Big 12 News
Big 12 to Add Beach Volleyball, Women's Lacrosse in 2024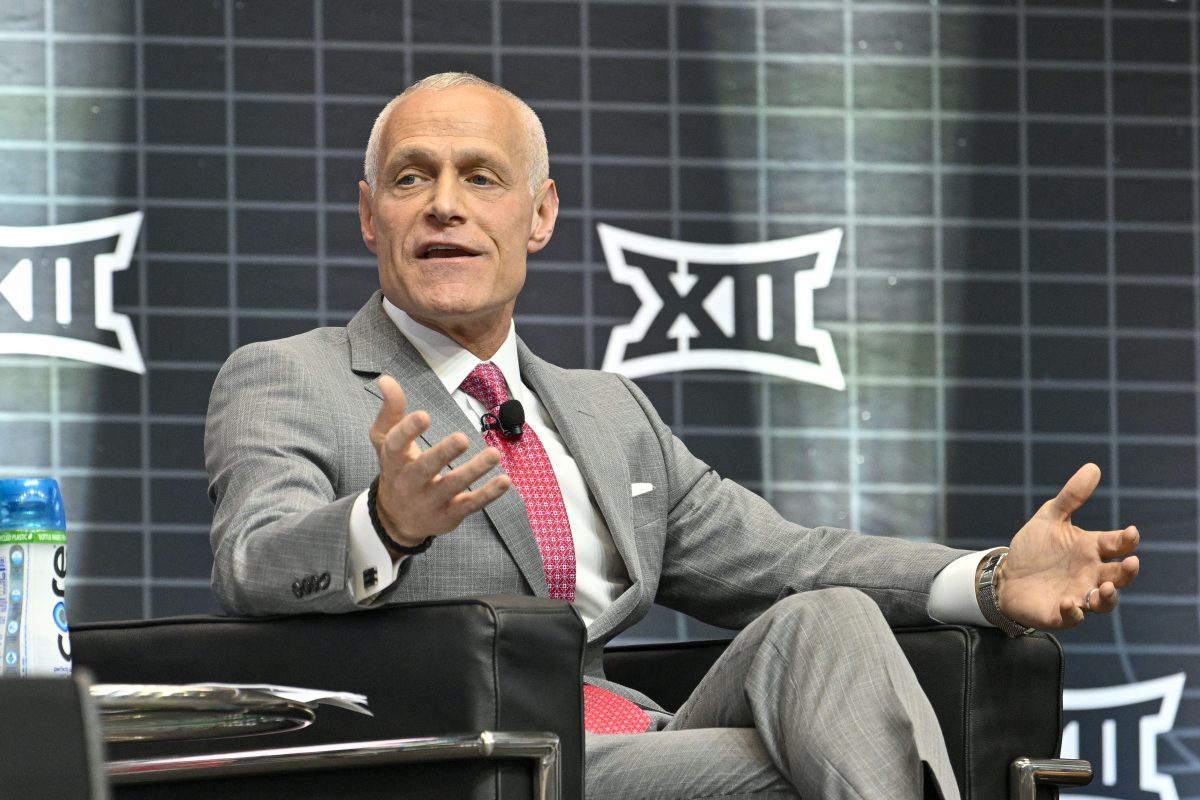 According to a press release from the Big 12, the conference is set to add beach volleyball and women's lacrosse in the 2024 athletic season, bringing its total number of sponsored sports to 25, including 15 women's sports.
"Beach volleyball and women's lacrosse are both experiencing growth and popularity on a national level," said Commissioner Brett Yormark.  "The additions will allow incoming and current members to compete for national championships under the Big 12 umbrella while expanding the league's footprint across new sports."
With the addition of four new member institutions next season, Big 12 beach volleyball will be offered at Arizona, Arizona State, TCU, and Utah. 
Last season the Horned Frogs went 37-3 and made their first NCAA Semifinals appearance in program history, while Arizona finished the 2023 season ranked 20th nationally.
 
As for Big 12 women's lacrosse, Arizona State, Colorado, and Cincinnati will represent the conference starting next year.
 
Participation numbers in both sports will be brought to levels that allow the Conference to qualify for national championship tournaments. Additional details surrounding beach volleyball and women's lacrosse will come at a later date, according to the conference.